How to Automate WordPress Internal Links with Internal Link Juicer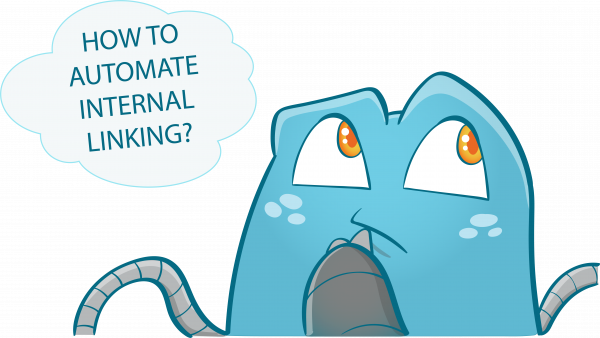 WordPress Internal Links are significant to establish site structure and to spread link juice. On a given page, for instance, search engines like Google need to look out for duplicate content to rank massive keyword-based indices.
Search engines must also have access to a crawlable link structure (a structure that lets spiders browse the pathways of a website) for them to find all of the pages on a website. The extent of a website publisher to efficiently create internal links is an advantage- and learning to automate internal linking in WordPress.
The inability of search engines to access relevant links limits the website's capacity for its pages to be listed and ranked in the search engine's indices. Using the right and effective linking strategy can boost your SEO. Numerous websites usually make mistakes of burying their main link navigation in ways that search engines cannot access.  With the help of Internal Link Juicer, you can easily manage internal linking.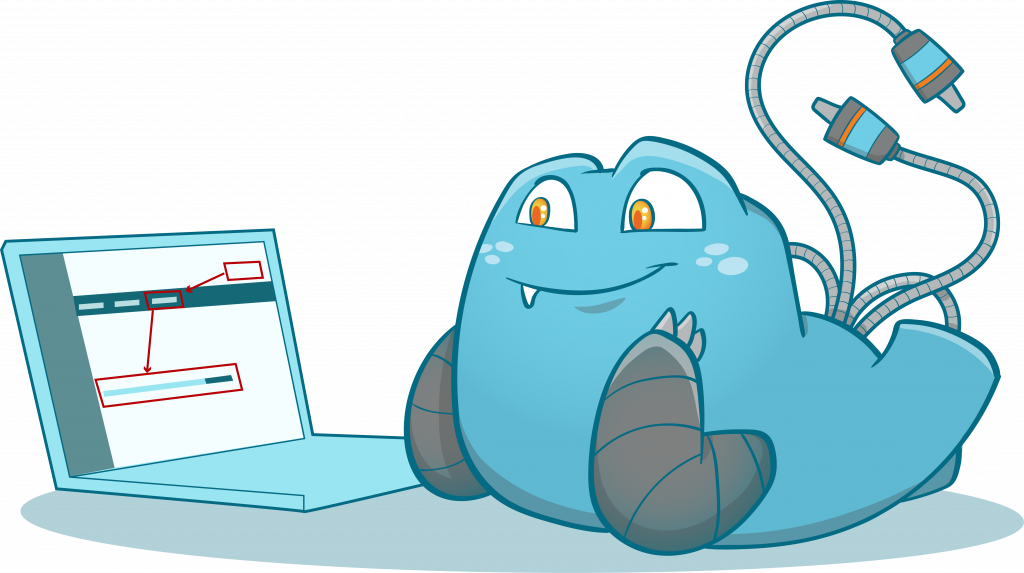 WordPress Internal Links
Web pages sometimes promote or suggest another page or resource of the same website or domain by linking them in some sections in their content – this is called internal linking. It happens when you are writing a blog or an article, wherein you highlight those texts you want to insert the link and then click on the insert/slash button.
Then you can paste the URL in or look for the link if it's already connected to another page. Most writers of the same or some sibling pages share related niche share or promote blogs or articles by copying URLs from one blog to another content by pasting them on the box.
Why is internal link building so important?
Internal link building provides users the opportunity to spot relevant content in one click by linking essential keywords with a related link. Your users will stay on your website if they can get the information they are looking for. However, it will improve your bounce rate which, is one of Google's ranking factors.
Why are links important to Google?
Internal linking is an essential factor for Google and other search engines because they follow links to discover content on a website and rank this in the search result. If a post or page receives a lot of links, then this means that Google finds your content relevant. It also counts not only for internal but also for external links.
Internal linking is something a web owner can control. Having a great internal link can help you guide your visitors and search engines to the most critical part of your website. Here is the detailed process of internal linking in WordPress.
Step by Step Process of Internal linking in WordPress
Just like how you build a content strategy and follow it to get most of the benefits from the content on your website, you also need a strategy for internal linking. A great design helps search engines to understand the difference between the pages on your website, distribute the link value to the utmost advantage, and improve user experience.
These steps will help you on creating an effective internal linking strategy:
Step 1: Conclude a Site Structure
Before moving on to internal linking, you need to regulate the structure of your website. Having one is not enough if you are not sure about it. Ensure that you have a proper and effective site structure, especially when you are at the beginning of your website.
Considering internal linking is closely related to the silo structure, it is essential to know the elements of site structure and how these elements help you with effective internal linking.
Site structure can make random pages of your content logically narrative and easy to navigate for the user. The search engine also uses site structure to relevant pages on your website.
Step 2: Target the Most Essential Content on Your Website
It is highly beneficial to target the most necessary content first. This content is called the "cornerstone" or "evergreen content" These contents are usually long and informational. These are pieces on your website that you want your users to find when they are searching for a specific keyword. So these contents must rank higher in the SERPs.
You can also add organic links to the most essential content to improve its SEO.
Step 3: Add Contextual Links
Context is an essential guideline to consider when you are internal linking. It will set the focus area for the reader where they will be comfortable reading the whole content in that specific context. No one wants to be redirected to an irrelevant article.
Once you determine the most necessary article, add a link to the context of the article. You can then link a particular blog that is relevant to the context you are building in your blog.
Step 4: In order Linking Pages
There are types of posts that have an in-order structure. These are also known as parent, child, and sibling pages. Parent pages usually cover a broad spectrum of the topic, while child pages are individual pages that explain the subpoint from the parent page. A child page should only have one parent page, while a parent page can have multiple child pages. You are required to use internal linking for both the parent and child pages to get the utmost SEO benefit.
Some sibling pages share correlative content. It is beneficial to link those pages with each other. Linking in order pages adds to the site structure and also gives value to the user experience.
Step 5: Adding More Links to Top Pages
Cornerstone content, which is necessary for your business, must be put on top of your pages. Adding more navigation links on the top pages of your website adds more link value to a specific page.
Since you have the maximum link value on top pages, adding cornerstone content can boost the SEO for that page to a specific degree. Nonetheless, you need to ensure that this content will add value to your website.
Step 6: Acknowledge the Value Addition with Internal Linking
It is necessary to consider the value addition whenever you are internal linking. Ask yourself if your internal linking adds value to your readers. If the answer is no, then make sure you should not spam your content with useless links. Value addition adds benefit to your website as well as to your customers.
How to know if your link adds value to your content? If it adds more information about what the content discusses the topic in a detailed way, then consider linking this article. Deflect content that is not that important in searching for the relevant information.
The links on your content must rank some sibling pages share up. Internal linking is a great approach to add links to your content and bring in SEO benefits.
Automated Internal Linking
Learning how to use automated internal linking can enhance your on-page SEO and keep visitors on your website much longer. The use of a plugin like Internal Link Juicer helps you get it done quicker and easier.
After installation and activation of the plugin, you just navigate your posts and pages and input keywords. The plugin will do the rest, and before you know it, your on-page SEO will start to step up to a whole new level.
Automated Internal Linking with Internal Link Juicer
Internal Link Juicer: SEO Auto Linker for WordPress is an easy, excellent platform that allows you to easily build internal links within the content of your post. You can make use of the plugin to do internal linking for you, instead of doing it manually. It functions through a built-in intelligent per-cost configuration of your preferred keywords.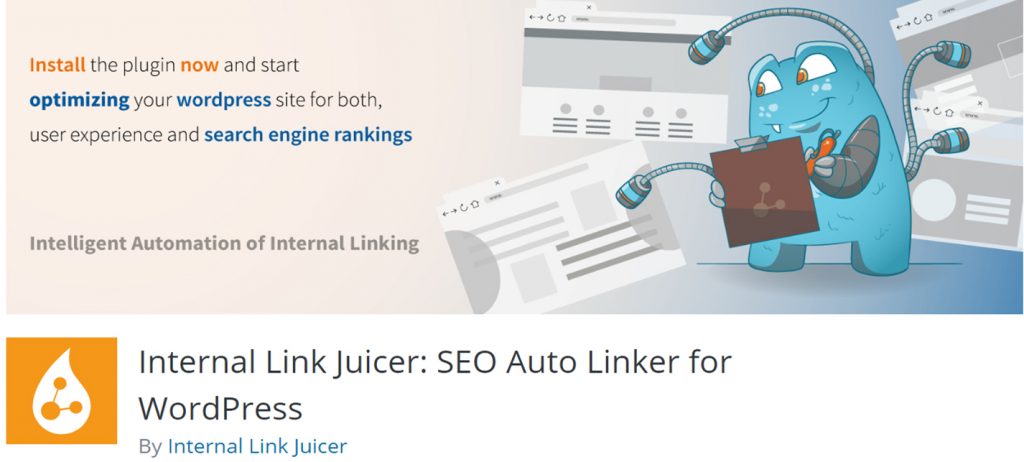 This plugin assists enhance your on-page SEO and overall user experience. It boosts your internal linking standards by offering some excellent tools and features that are already built-in.
Boost your internal linking with the help of Internal Link Juicer
Maximum diversification: Anchor texts can be diversified, and the number of workable links boosted with less effort through the intelligent placeholder feature. It also ensures natural linking behavior.
Automation: If your keywords are configured, links will be built automatically. There is no need to manually link your pages every time you create a new article.
Full authority over linking pages: Posts that do not have generated links can be put on the blacklist, while post sites that are available to use for linking can be put on the whitelist. This preference gives you full authority over the plugin.
Customizing your link output: With the opportunity of our predefined template tags, link production can be completely categorized. This lets you personalize generated links for your context.
Configurable linking behavior: Configuration of link counts per page, link per target URL, and linking behavior for targeted keywords can be easily navigated using the options.
Staying on the loop: Despite having the set and forgetting the technique and the automation in it, you will never lose track of the filterable and sortable statistical dashboard.
Perfect workflow: An efficient and stress-free workflow is guaranteed through the plugins keyword panel in the post editor.
Best performance: You are assured to have a fast rendering in your pages on the front end. You no longer have to worry about delays.
Pro Features
Authorized taxonomies: Allows links from and to category and tag pages. Through this, you cover 100% of your linking.
Custom link targets: You can link to internal and external pages that are not run by WordPress. With this, you link to affiliate links with no time at all.
Auto keyword import: Import keywords for your assets from internal resources in bulk.
Professional statistics: Get the maximum out of your optimization process. Deep insights with a full and unlimited link detail view.
Maximum scalability: With the added index modes, no project is too large to be optimized by the Internal Link Juicer. Best possible performance for any size.
Supports manual optimization: Through the Pro version, you can take your manually created links into account and exclude them from automatic linking on affected pages.
Establish a silo structure: Easily create a link silo by restricting automatic links between posts that share the same category.
Efficient for teams: Role-based access to keyword configuration permits you to let your editors work with the Internal Link Juicer.
Who can benefit from this automated internal linking?
(SEO) Affiliates
You can exercise your full SEO potential and improve the user experience (UX) of your website with the aid of the Internal Link Juicer. This plugin offers a solid basis for reliably scaling your project, with zero fronted performance costs. It guarantees to help you sustainably enhance your rankings in search engines by optimally distributing your internal link juice through intern links.
Bloggers
Step up your blog and equip your WordPress site with powerful tools for an automated internal link-building process. The Internal Link Juicer is very friendly to all users, even if you do not have technical ideas. The configuration is understandable, and it offers a variety of free tutorials on the website. The features are suitable for you if you need to automate an important area of on-page optimization to put attention on your primary objectives.
Agencies
Get satisfied customers with less effort. Through this next-level method for creating internal links, you can optimize your time and save yourself from being stressed. You can customize template tags to freely configure the view. If you are into analytics, the dashboard will provide an overview and control over your internal link juice. This way, you will always have an insight into your internal backlinks to keep track of the metrics.
Business
Plugin stability and security are essential for business. Internal Link Juicer assures reliability in quality and performance. This plugin actively optimizes the user experience (UX) on your website. Your visitors will find the information they are searching for faster by setting internal links. You can get rid of high bounce rates. Your interactions will significantly increase in a definite and lasting way.
You
Join and make the Internal Link Juicer your go-to automated internal link building plugin.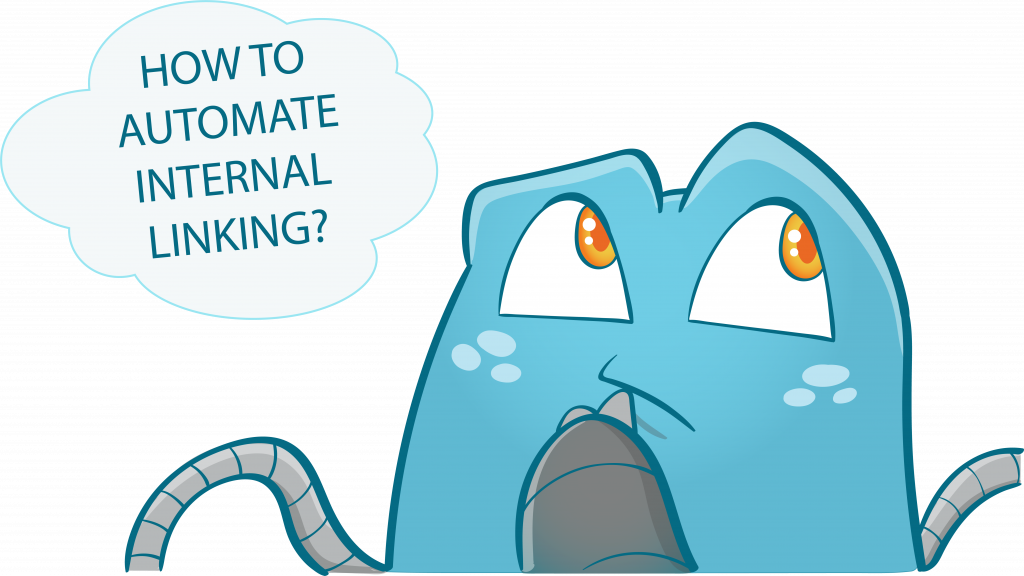 Stepping Up To A Whole New Level
The ultimate goal of a search engine is to provide its users with the most relevant pages on the web about a specific topic, so it must find a way to determine which pages are more valuable than others. It is the reason why people use WordPress internal links on their websites.
Internal linking enhances your on-page SEO and improves your site user experience (UX). Automated internal linking can bring your on-page SEO to a whole new level- it is never time-consuming, challenging, nor complicated. Through a plugin like Internal Link Juicer, your internal linking is a piece of cake.
Internal Link Juicer can make internal linking effortless by improving your internal link structure with its tools that are easy to navigate. Their goal is to establish a new WordPress standard for internal linking.