Crafting Cornerstone Content That Search Engines Love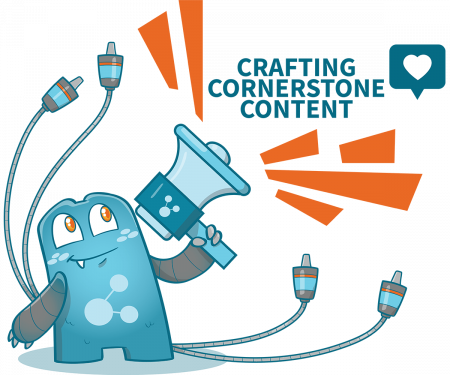 When you think about SEO, what comes to mind? Chances are, you think about optimizing your website and strategies for search engines. And that's a great place to start! But what if I told you there was an even more effective way to improve your SEO? It's called "cornerstone content."
Cornerstone content is a type of high-quality content that you craft with all the bits of information vital to the success of your products or services. Not only does this help improve your SEO, but it also helps keep your website organized and easy to navigate. In this blog post, we will discuss how to create cornerstone content that search engines love!
Cornerstone Content: The Holy Grail of SEO Content
Cornerstone content is a type of content that is essential to your website. It is the "cornerstone" upon which the rest of your content is built. This type of content is usually long since it contains a lot of valuable information. It is also keyword-rich, which helps search engines find and index your content.
Crafting content that is both high-quality and keyword-rich can be a challenge. Here is where cornerstone content comes in. With this type of content, you can discuss what your products are, how they work, what influences them, and how they can help your customers.
When you craft cornerstone content, you will have the chance to provide value to your users while being able to rank for your chosen keywords. Most people tend to skip creating cornerstone content since they take up too much time to create. However, if your goal is to maximize the use of content to improve your search rankings, you will need to craft 3 to 5 pieces of cornerstone content.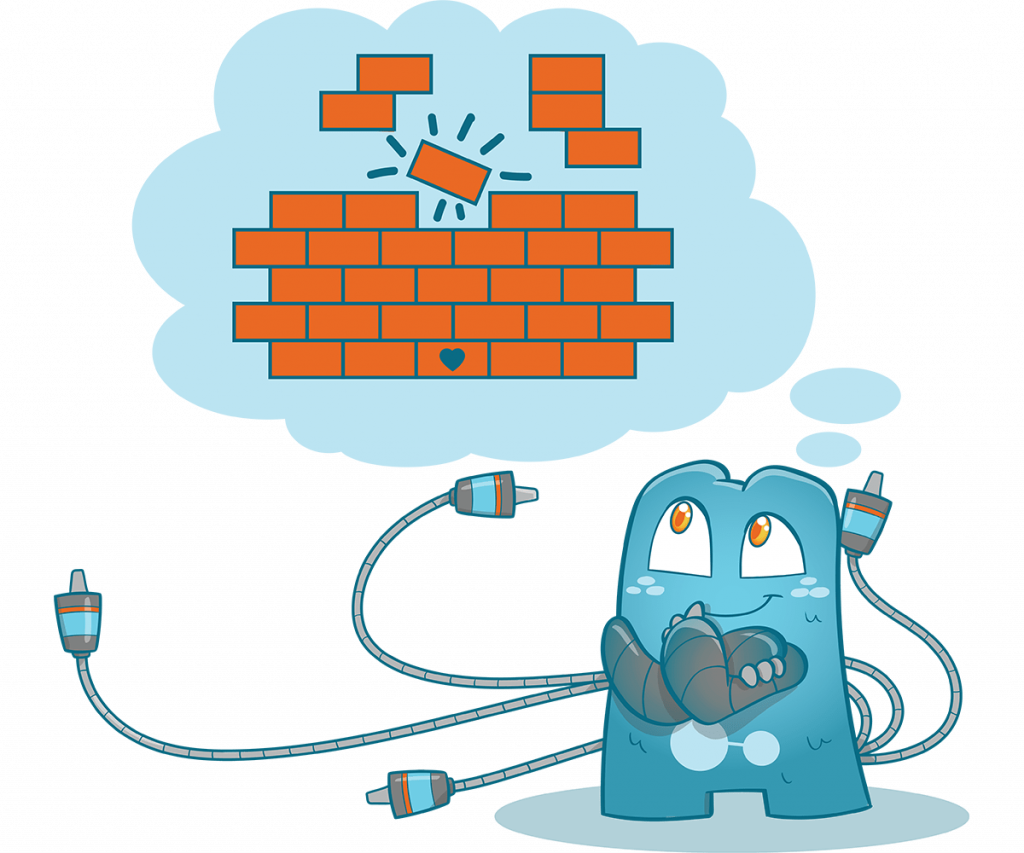 Purpose of Cornerstone Content
The purpose of cornerstone content is to provide a foundation for the rest of your content. It should be informative so that it can be used as a reference point for the rest of your website. This type of content is also great for driving traffic to your website, as it will rank high in search engines.
Cornerstone content is also used to deliver the message of your business and brand. It should be well-written and engaging so that people will actually want to read it. This type of content can also be repurposed into other formats, such as infographics, eBooks, and more!
Cornerstone Content and SEO
The purpose of search engine optimization is to place your website at the top of search engine results pages (SERPs). This is done by optimizing your website and content for specific keywords.
While there are many different factors that go into SEO, one of the most important is creating high-quality content. And that's where cornerstone content comes in! Since cornerstone content contains a lot of important information about your website, you can set a particular cornerstone content as your most important page.
This will help search engines understand the purpose of your website and index your content accordingly. It also helps improve click-through rates (CTRs), as people are more likely to click on a result that is relevant to their search query.
Internal Linking Structure and Cornerstone Content
Without an excellent and clean internal linking structure, it would be impossible for you to point out which of your pages is the most important.
An internal linking structure is a framework that links all of your pages together. It is what helps search engines understand the relationship between your pages and how they are connected.
A good internal linking structure will have a hierarchy, with your cornerstone content at the top. This means that your cornerstone content should be linked to all of your other pages.
Not only does this help search engines understand the relationship between your pages, but it also helps improve your website's usability. People will be able to easily navigate your website and find the information they are looking for.
Crafting Your First Cornerstone Content
Creating cornerstone content is no joke. You would have to be knowledgeable enough about your topic to write an informative and keyword-rich article.
This is why it is important to choose a topic that you are passionate about and have a lot of experience in. If you try to write about something you know nothing about, it will be evident in your writing. Here are other tips when creating cornerstone content:
Pick Your Target Audience
Your target audience plays a huge role in the type of content you create. You would want to tailor your content so that it appeals to the people you are trying to reach.
For example, if you are a B-to-B company, your target audience would be other businesses. This means that your content should be focused on business topics such as marketing, sales, etc.
On the other hand, if you are a B-to-C company, your target audience should be consumers. This means that your content should be focused on topics such as lifestyle, travel, etc.
Suppose your website is about a clothing company for your women. You wouldn't want to create cornerstone content that talks about the history of your company. Instead, you would want to focus on a topic that is related to fashion or clothing.
Your target audience will also dictate the type of language you use in your content. For example, if you are writing for a technical audience, you would want to use industry-specific jargon.
While this may not be an issue for some people, it is important to consider the level of understanding of your target audience. You don't want to lose potential customers because they couldn't understand your content!
Research for Keywords and Information
Keyword Research
The next step is to pick your keywords carefully. You should avoid using too many keywords in your content as this will make it seem like you are stuffing your content with keywords. This is known as keyword stuffing and it is a major turn-off for both readers and search engines.
Picking the right keyword for your website is important since it will be one of the main factors that determine whether your website shows up on the search engine results page (SERP).
You want to make sure that you are using relevant keywords so that your website is more likely to show up when people search for those terms.
There are many tools you can use to help with your keyword research such as Google AdWords Keyword Planner and Moz Keyword Explorer.
Information Research
Another part of the research process is looking for credible and reliable sources. You would want to back up your claims with data and statistics from credible sources.
Primary sources are first-hand accounts of an event or phenomenon while secondary sources are second-hand accounts.
For example, if you are writing about the history of your company, a primary source would be an interview with the founder while a secondary source would be an article written about the company.
It is important to use both primary and secondary sources in your content so that you can provide a well-rounded view of the topic.
Not only does this make your article more credible, but it also shows that you have done your research. This is always a plus in the eyes of search engines!
Once you have gathered all of your information, you are ready to start writing your cornerstone content!
Format Your Article for Readability
When it comes to crafting your article, you should always keep readability in mind. This means that your article should be easy to read and understand.
There are a few formatting tips you can follow to make your article more readable:
Use short paragraphs
Use simple words and sentences
Use bullet points or numbered lists
By following these tips, you can be sure that your article will be easy to read and understand. This is important because you want your readers to actually read your content!
Add Visuals to Your Article
In addition to making your article easy to read, you should also add visuals. Visuals can be in the form of images, infographics, or even videos.
Adding visuals to your article is a great way to break up the text and make your article more visually appealing. Not to mention, visuals can also help explain complex concepts!
If you want your article to be successful, you should definitely consider adding visuals.
Add Internal and External Links
Lastly, you need to include both internal and external links in your article. Internal links are links to other articles on your website while external links are links to articles on other websites.
Adding links to your article is a great way to provide more information for your readers. It also shows that you are well-researched and that you know what you are talking about.
Internal links also help you create an organized website which helps readers and search engines scour through your website with ease. You also get the chance to drive link juice across your pages, which is always a good thing!
External links on the other hand build credibility for your article. It shows that you are not the only one talking about the topic and that there are other sources that support your claims.
Not to mention, it also helps build relationships with other website owners. If they see that you have linked to their website, they might just do the same for you!
Both internal and external links are essential for a successful article so be sure to include them.
Search engines also love links, so adding them to your article is a great way to improve your SEO.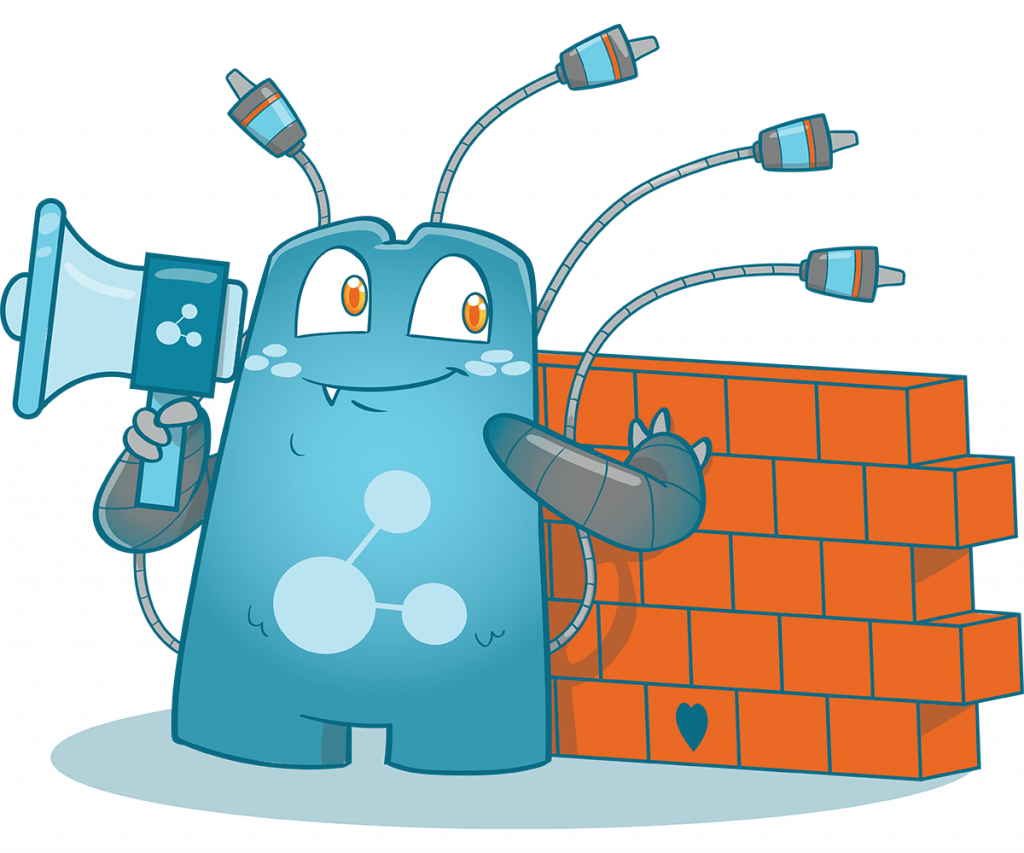 Cornerstone Content: Bottomline
We know that crafting cornerstone content is quite hard but the tips we've listed above will be your gateway to success.
Remember to always keep your audience and search engines in mind when writing your article. If you do that, we're sure that you'll be able to write content that is both informative and engaging!
Once you've crafted cornerstone content, it is time to start creating internal links to and from that piece of content. With the Internal Link Juicer, you can do this process on a whim!