8 Elements of an Effective Content Strategy for eCommerce through Internal Linking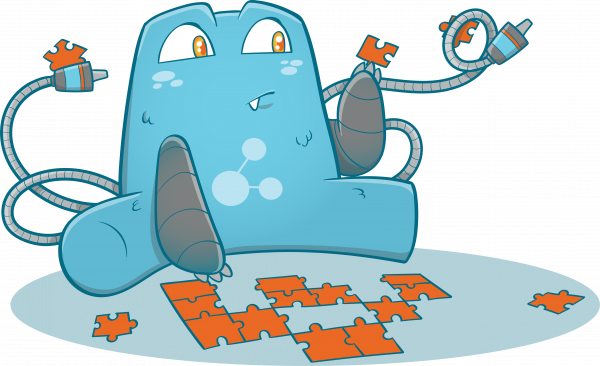 There are a lot of strategies out there that are essential to your website, but the content strategy may just be a bit more important than the others. For you to guide your marketing efforts and become a successful eCommerce brand, you'd need to have an effective content strategy.
In recent years, the use of content strategies has become a go-to for most businesses aiming to build a strong online presence. This is because an effective content strategy will help you reach more audiences that can be potential buyers for your products. So, how can you design a good strategy? Read on to get the answers you need.
What is an eCommerce Content Strategy?
The main purpose of an effective content strategy is to build strong content marketing practices. Content marketing is the use of content to build your businesses' reputation, drive organic website traffic and ensure that you gain your target audience.
To have a well-thought effective content strategy, it must contain information for a specific target market, what type of content to create, how to promote it, and how to measure its performance. It's also an effective tool in designing a system that shows the connection between all your content marketing efforts and how they promote each other.
Importance of an Effective Content Strategy
An effective content marketing strategy takes a lot of time and effort to achieve. But if you don't follow a proper system in implementing your strategy, all your hard work will likely be wasted. You can spend all the money and time you want, but it won't accomplish anything if your visibility is low (audiences not finding your content quickly).
To say that your content marketing strategy is a solid one, you should ensure that you're creating the right content for your target market and making it easily accessible to them. That's the basic idea behind content marketing. If you focus on helping your visitors through the content you create, more and more users will see your eCommerce site in search engines.
Here is a quick overview of the key importance of an effective content strategy for your website:
Helps Set and Reach Goals

An effective content strategy is important for any website. It can help you set and reach your goals, keep your site up-to-date, and much more.

Track Your Progress Easily

With a content strategy, you can find out if your site is being visited by what people are looking for. You can also trach where they're coming from, and who's visiting the most often.

Get to Know Your Audience

An effective content strategy will help you build a stronger relationship with your audience. By knowing more about them, you'll be able to better understand their needs, preferences, interests, etc., which makes it easier to provide content that appeals directly to them – something useful or entertaining based on what type of visitors they are communicating with through social media posts or comments on different posts/pages of your website.

SEO Benefits With an Effective Content Strategy

When writing blog articles designed around keywords related to specific topics in order for search engines like Google to rank your site higher, you need a content strategy. A well-thought-out and implemented one will make sure all of your website's pages are properly optimized for the right keywords, helping improve visibility and organic traffic over time.

Keep Your Site Up-To-Date

An effective content strategy can help keep your website up-to-date with the latest news, events, products, or services that you offer. This is important because it helps ensure that visitors always have something new and fresh to look at when they come to your site – increasing the chances that they'll stick around longer, interact more with your content, and even return in the future!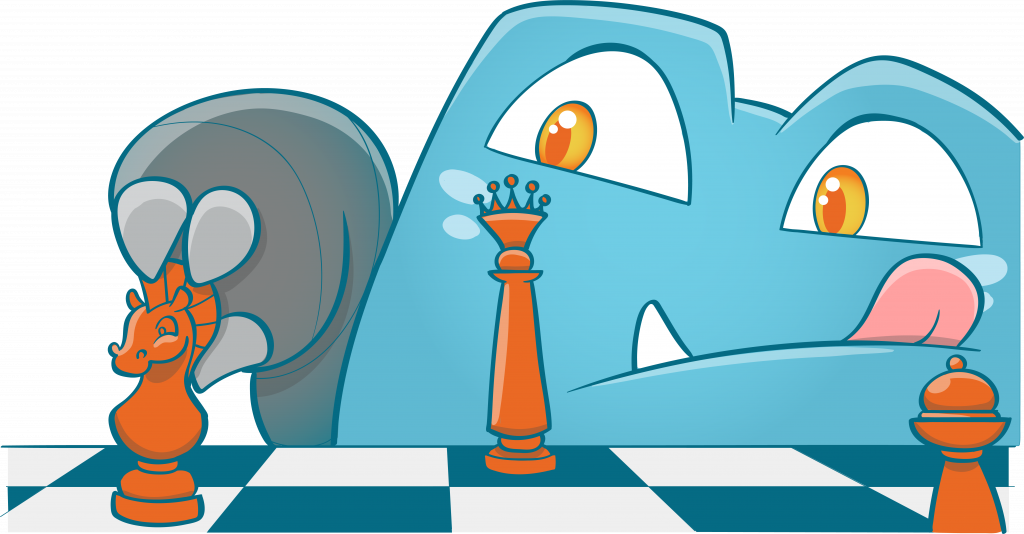 Creating an Effective Content Strategy
Every eCommerce business out there is different in structure and needs. That is why your business content strategy should be tailored according to your goals and target market.
Here are vital steps that will help you develop a content strategy that will fit your eCommerce brand. Feel free to mix and match the steps depending on what you think will be the most effective for your site.
Before achieving a successful eCommerce business, you'll have to seek advice from a reliable business owner to ensure that you don't make mistakes in your business. Never believe all the things that people tell you to do since they may not fit your business. Also, when people tell you that you'd need to invest a ton of money on content marketing to ensure that it is successful, don't believe them.
Sometimes, it is better to do it yourself. Just think about why your business should use content marketing, what you want to accomplish, and what you think is a good content marketing program for your site.
Knowing these things will enable you to design a strategy that fits your goals. For example, if visibility is your primary goal, emphasizing SEO would make sense. If building trust is your biggest goal, creating top-quality content may be necessary. Remember, a clear goal will help you determine your focus.
To make your content strategy work, you're required to invest. Mostly, your investments will be poured into creating good content since it takes a lot of time and skill, as well as effectively promoting it. In creating content, you will have to hire employees, contractors, and even agencies to do the work if you can't do them alone.
Include your budget in the planning phase so you can adjust your strategy according to the resources available to you.
Perform a Market Research
An eCommerce business that sells books will have a different audience than one that sells sunglasses. Before creating your content, you should ensure that what you're creating is for the right audience. If not, you risk attracting users that won't convert. This means that the purpose of your content marketing isn't fulfilled. So, before starting your content creation, you should define who your target audience is.
Never guess who or and what your audience would care about. Do proper research to get an idea of the current trends in your target market and what they will most likely want. Look into publicly available data you can find, or better yet, perform customer interviews to make sure that the information is more accurate.
Keywords are among the most valuable aspects of a piece of content that can capture a visitor's attention. These are the words that consumers input into a search engine whenever they're looking for something. There are many applications out there that eCommerce business owners use to look for keywords that best describe their products.
Keyword research is essential for your business since it provides insight into the topics your target market is interested in, which in turn helps you generate content ideas. Plus, it gives you an idea of how to optimize your content for SEO.
When starting up a business, you should know that there is a high chance that someone out there already sells the same products you're about to sell; if there are none, then lucky for you! However, if you see that there are already similar businesses out there, your priority should be to do proper competitor research.
Through competitor research, you will know how to adjust your content to ensure that your content will be better than what other businesses have to offer. Imagine putting a lot of effort into crafting high-quality content, but upon visiting your competitor's page, you see that your content isn't as good as what your competitor published. Do you think consumers will choose to read yours?
Here are key points to remember when doing competitor research:
Put effort in identifying TOP competitors
Check what they cover; you should cover it too
Use their content to identify content gaps (topics that haven't been covered yet)
You can benchmark from the content of your competitors.
Identify Your Key Performance Indicators (KPIs)
After knowing your goals, your next priority should be to know how successful you are at achieving them. Having a set of KPIs will help you know if you could achieve the metrics you were aiming for at a specific time.

When setting your KPIs, remember that you can't set high ones for the first few months. This is because you're still building up your content library, so it is impossible to achieve high ratings immediately.
Prioritize Tools and Talents
After planning on what content you're building, how you want it to look like, and who your target market is, the next step is to start looking for tools and employees that can give life to your plans. This also includes planning how many people you need to hire and what specific skills they should have.
Also, will your strategy benefit from tools? Will it increase productivity? If you think that a particular tool will help your business become efficient, get the tool.
Create an Editorial Calendar
An editorial calendar can help you organize your content—from creating, publishing, and promoting content within a set period. Having an editorial calendar means that your team can coordinate the work and won't miss deadlines.
Managing internal links in a website is a complex and time-consuming task. If you need to take some load off your plate, Similar to content marketing, tools can also be used for internal linking. One of the tools that we highly suggest is Internal Link Juicer's plug-in. Check out the features of the plug-in on our website.
Integrate Internal Linking Into Your Effective Content Strategy
Combining internal linking with your effective content strategy is quite an easy task. You'd just have to create content that you can connect using internal links. Through internal linking, you can sort of "advertise" your other pages using links or even pictures!
Remember, your content strategy can be tweaked according to what you think will be effective for your business. You can add other strategies or remove some if you believe they won't be beneficial. But, one thing's for sure, you'll never go wrong when combining internal linking strategies and content marketing strategies.