Welcome to our Support and Contact Area!
Feel free to ask us any questions about technical support, sales inquiries and general topics about our plugin.
Frequently Asked Questions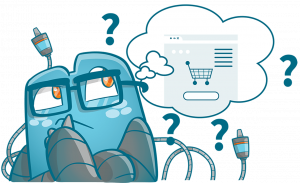 Everybody has questions, especially about topics that they're unfamiliar with.
In this section, we have listed the most frequently asked questions about internal linking and the Internal Link Juicer!
Coming soon…
Documentation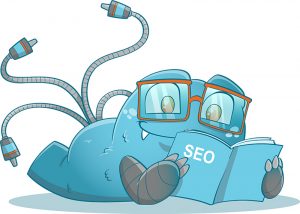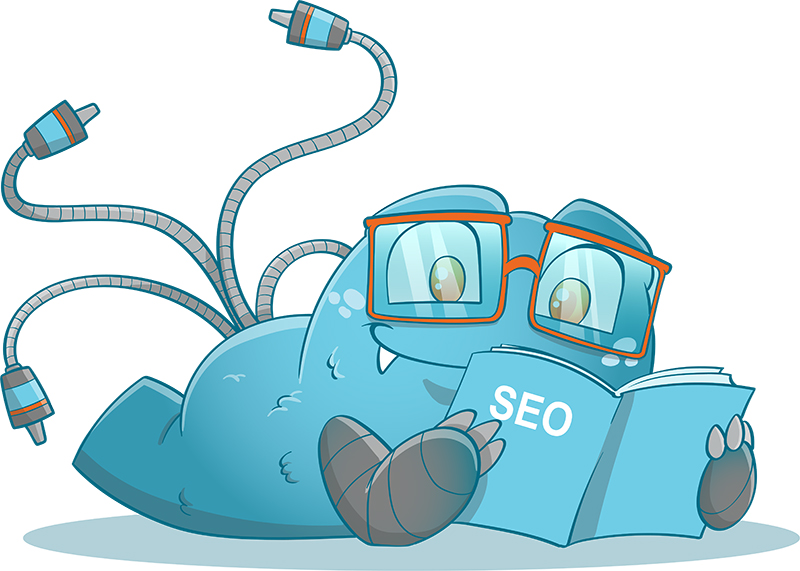 Itching to know more about using the Internal Link Juicer?
Discover our "Documents" page and expand your knowledge.
Direct contact – We are always happy to help you!