How to Build Great Content Strategy with Silo Building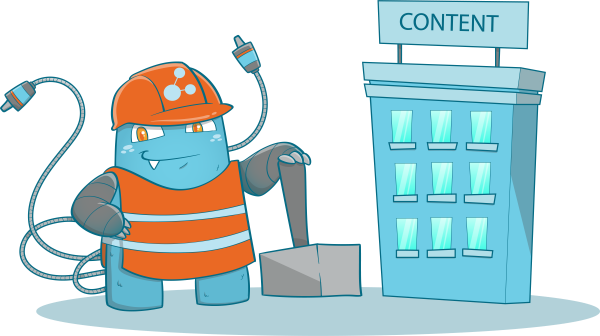 Building a great content strategy is essential with silo-building. It can help you attract new visitors and maybe customers to your website. It is necessary to be creative in organizing your website so that crawlers and visitors won't get confused and bored with your content.
Siloing your content has gained attraction slowly in these past few years. You might have heard of this term for the first time, but what exactly is SEO silo? Is it necessary to silo your content?
These are just a few of the questions that web owners want to know as they grow with their journey in search engine optimization. But first, let's talk about what a Silo in SEO is and how important it is.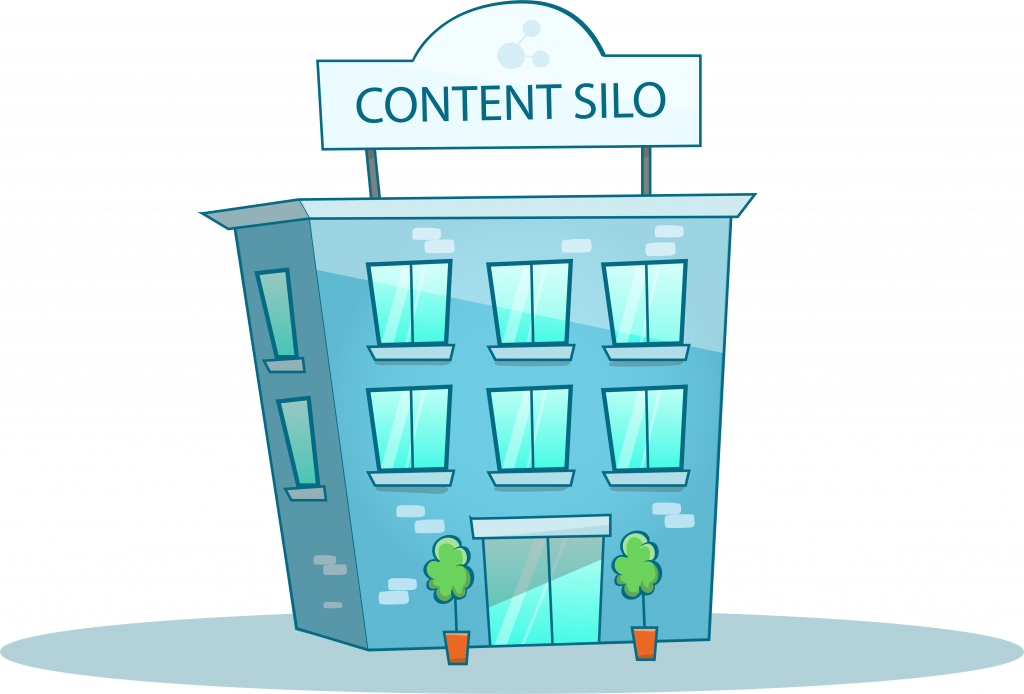 What is Silo in SEO?
Silo in SEO in the concept of organizing a website in a specific order. It's an effective way of classifying content to help search engines and the visitors of the website. Just like a chapter in a book, a silo represents a group of themed or subject-specific content on your website.
The only reason this grouping has a high SEO priority is that search engines give them keyword relevancy within their index based on their page and the rest of the website with a lot of supporting similar content.
What's a Silo Structure?
By working hard to create great content with excellent SEO, but still strive to get search engine rankings. However, search engines or visitors will find all of the great content on your website if you don't use a great website structure.
Why is Silo Building Good for your Website?
Creating a silo structure can help in making your internal linking effective. Each silo will likely link to a similar level, lower page, and to the upper-level page. The topic should have the same category.
Always plan how relevant pages should link to each other, and also include links in your content. Go back to your old content and add links to newer content. You probably need to think ahead with the silo structure.
Benefits Of SEO Silos.
SEO silo can help you organize the equipment you need according to its purpose. You have the choice of adjusting the needs of your visitors so that search engines can quickly crawl the content. Just like in agriculture, silos job is to organize the type of products and equipment from each other so that the farmers can save time in picking what type of specific item they need.
Your visitor and search engine bots are both lazy and will only visit your site and get what they need. SEO silos can help you with these goals and offer other benefits like:
Make content into relevant and helpful content to improve your online value.
Create a secured thematic company within each SEO silo
Organize the purpose of each section on your site. Visitors and search engine bots will provide you more clicks and better indexing.
Enhance the influence of a specific theme in each silo. It will help you achieve a higher ranking for a thematic keyword association.
Silos are both SEO marketing and content marketing efforts. To build a profitable content strategy is by creating quality content that provides the needs of your visitors and can easily be found by the search engines.
What're Breadcrumbs and What is the use of it in SEO?
Breadcrumbs are website links that let users locate where they are and how far they are from the homepage. They are usually at the top of the website or under the navigation bar. Breadcrumbs are a website navigational element that can be used in creating a better UX and help improve the crawlable. They also encourage users to stay on your website and help them find the information they need.
Improve your site's structure with a content silo.
Site structure is essentially important for SEO. Making silos is an efficient way to construct content so that it will make sense for the readers and search engine crawlers. If your site needs to be organized, Internal Link Juicer is the plugin you need. It has provided help to a lot of web owners on their websites and proved to be helpful in many ways possible.
Construct a great content strategy.
Before you reconstruct your site or content, you should probably know how to build your content.
You should create quality content to prove that you are an industry expert because that's what Google is looking for. Start consulting your marketing team to know the most effective categories and the sub-categories within them.
For example, at a National Positions, you're a marketing company that specializes in SEO. Your top 6 content categories are your top 6 services in SEO, video marketing, conversion rate optimization, mobile marketing, social media marketing, and local search marketing. With these categories, you should also create five subcategory pages that will give your readers what they need to know about internet marketing. Google will then allow you an industry authority and give you a first-page ranking.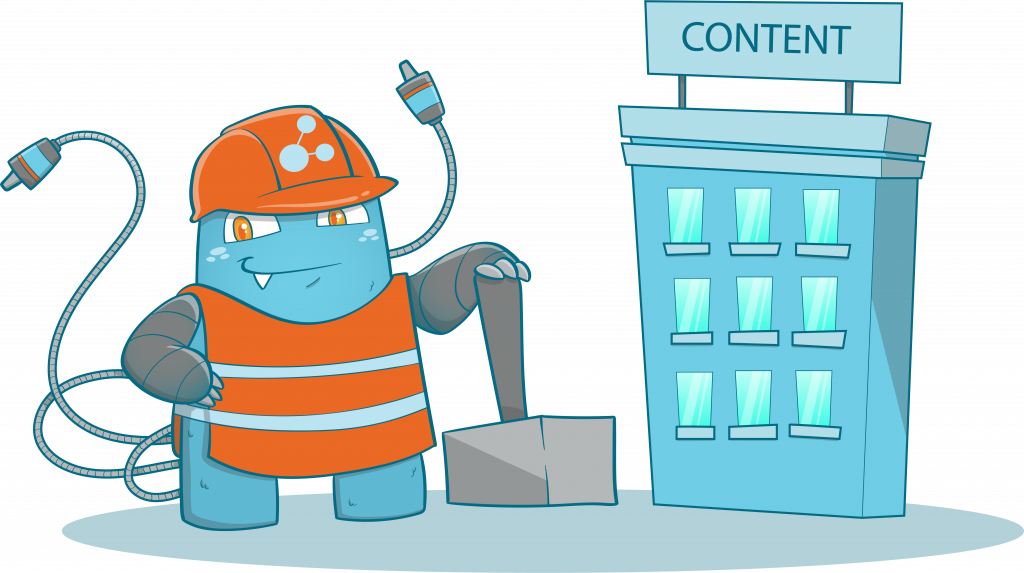 Do proper Keyword Research in your niche.
Everyone familiar with SEO is performing keyword research and is using the most popular search condition. Nowadays, it's not enough anymore. It's essential to improve that together with your content. Way before, you can use your top keywords a lot of time on your homepage and get a high rank.
That doesn't apply now because nowadays you need to find out your top 3 keywords and the keywords that are related to them. Therefore, you will have a bunch of keywords to optimize. In other words, your keywords will coincide with your silos.
Create Virtual and Physical Silos.
There are two types of silos. Virtual and physical. Virtual silo's job is to create a folder of pages that are described by the URL. For instance, all SEO pages are with the same URL category of SEO.
Physical silos are the ones to reconstruct the navigation bar, sidebar, and even footer.
We are suggesting that you make use of both changes. It's a waste to create a lot of silo content without building the virtual and physical silos to contest. It's like your making a book with no chapters and sections on it. Just like chapters, tables of contents, and footnotes tell readers where to find all the important info, the virtual and physical silos tell the crawlers where to find the most important info that they are looking for.
Optimize your content.
If you want to create a blog, you should probably start today. Blogging is another way to attract readers to become customers. If you prefer to rank higher in Google, it's necessary to create quality and unique content to get more crawlers. Blogging also helps you sway your existing client base to win new customers who are looking for tips and value exchange.
Ensure your content is well organized for the rest of the site if you're using silos. Most mistakes come from building exquisite silos on your website, only to hide the content on the border of the site. If your blog isn't linked to pages in your silos and you're internal link isn't linked to your blog post, then crawlers won't give you the credit you deserve.
It is your job to guide the crawlers because they can't see or hear. Make sure your blog is linked to your homepage and has made categories and sub-categories that correspond with your silos.
Improve Internal Linking Structure.
Inbound links coming to your site aren't the only important ones. As you've read above, the crawlers can't see or hear and needs to be led. Another way to lead them is by linking significant pages and using relevant keywords as the anchor text. To get maximum impact on your silos, you must interlink accurately.
How to interlink accurately? Simple, you just have to interlink all the pages within a silo to one another and that includes the blog post. Never link outside the silo. There should only be one link outside the homepage. In other words, all the capability of the silo is in support of the homepage, which can be the most important page on the website.
If you link outside the silos, you might confuse the crawlers and possibly lose impacts. Always remember to link in the body of the content and the upper text as much as possible.
Start building a great content silo!
Site structure is extremely essential to SEO and building silos is the most effective way to organize your content. If you don't know how to organize your website and don't have any clue on how to make it, then you probably need help. Internal Link Juicer is a plugin that has helped a lot of web owners with their websites.
You might read a lot of articles and blogs on how building a silo can help you gain a lot of customers and even rank your site way higher than what you expect. It's not impossible to improve your SEO skills and gain more experience and knowledge.
If you want a plugin that can help you build great silos, check out Internal Link Juicer today!