How Do SEO Silos Work: 4 Steps to Create Great Silos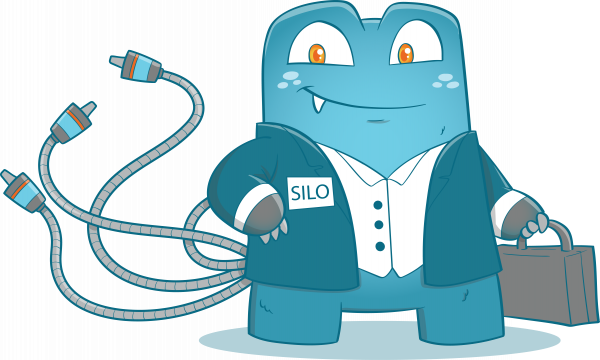 In a world full of wonders, everything must be properly organized and easily understood. People nowadays rely more on the internet looking for what they want or need. Everything you need to know is already there, including how do SEO silos work. And learning its basics, relationship to your SEO, and best practices, among others, is the primary step in boosting your search engine rank.
In this article, we will discuss everything you need to know about siloing and how it can be applied properly. Creating a website and content requires a great silo structure to make it successful. Having a great website will bring more customers and more page visits. First, we need to discuss the basics of siloing and know what a silo is.
The Basics of Siloing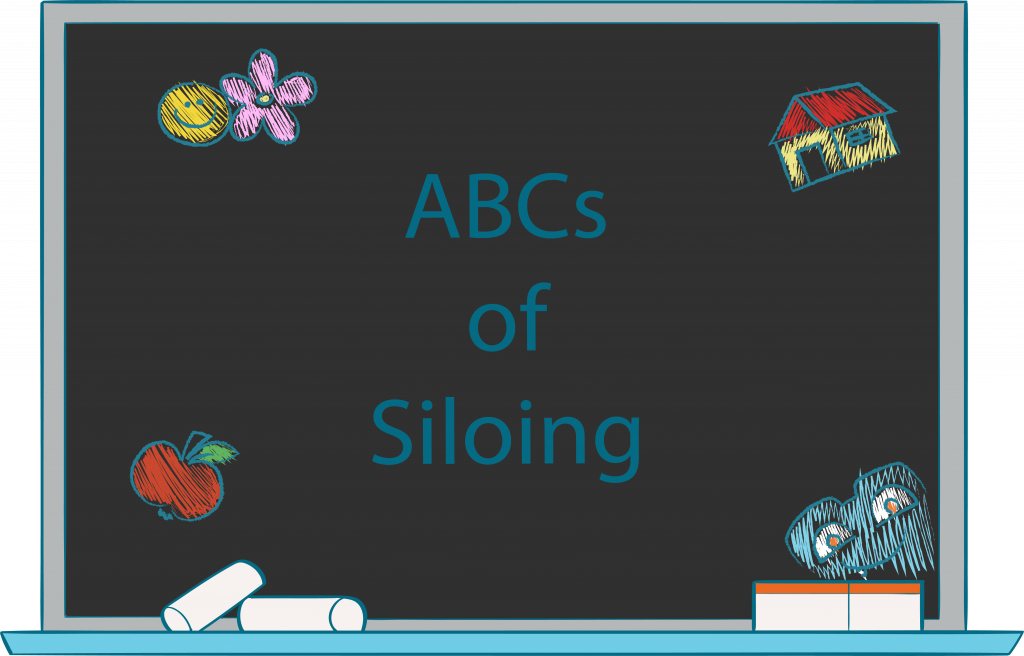 Siloing comes from the root word silo which refers to storage containers for grain. But it is now used as an analogy for separating the stockpile of information and effectively sticking it in. In business, the term organizational silo refers to the business division that still operates individually but avoids sharing pieces of information. It also refers to businesses whose units have a silo system application, in which they should never share information because they have system limitations.
What and How Do SEO Silos Work?
A silo is a process of organizing related content together to build the website's keyword-based thematic areas or themes. SEO silos are essential for both SEO and users.
How Silos Relate to SEOs
Websites that have an unorganized structure make it hard to explain what the website is all about. As a result, this affects your crawl budget and overall ranking.
Doing a silo on your website greatly improves how search engine bots connect with your website. They will easily scour your website since all pages are classified under silos.
Difference of Organizational Silo from Link Silo
There are two ways to silo a website:
Organizational silo: How you organize your website's content.
Link silo: How you use internal links between contents.
The Power Page Silo
Google is good at picking up a webspam and link schemes. To avoid the Penguin penalty, your inbound links should point to great content.
However, these usually are not the pages you want to rank. And this is the reason why you should use internal links to disseminate the authority of your inbound links.
The Category Silo
This technique needs a blog that has categories in WordPress to work great for ranking local pages.
Your target keyword is "seo silos"
Link category posts together using anchor text that is related to your keyword.
Link category posts to the target page that has the correct match anchor text.
Make categories on your article based on the terms you would want to rank.
Make great content for each category and also create content hyper-specific on that category.
The Circle Silo
This technique makes a circular silo of blog posts around a silo page. The circle silo of blog posts links precisely to your silo page, which will create a significant relevant signal to search engines.
Blog posts should only link to only one silo page. Linking to more silo will only tear the circle of relevancy.
Build a few blog posts about a singular topic that is related to your targeted silo page.
Every blog should link to another blog post within the content silo.
Every blog should link back to the silo page.
Make a copy of it on every silo content that you would want to rank.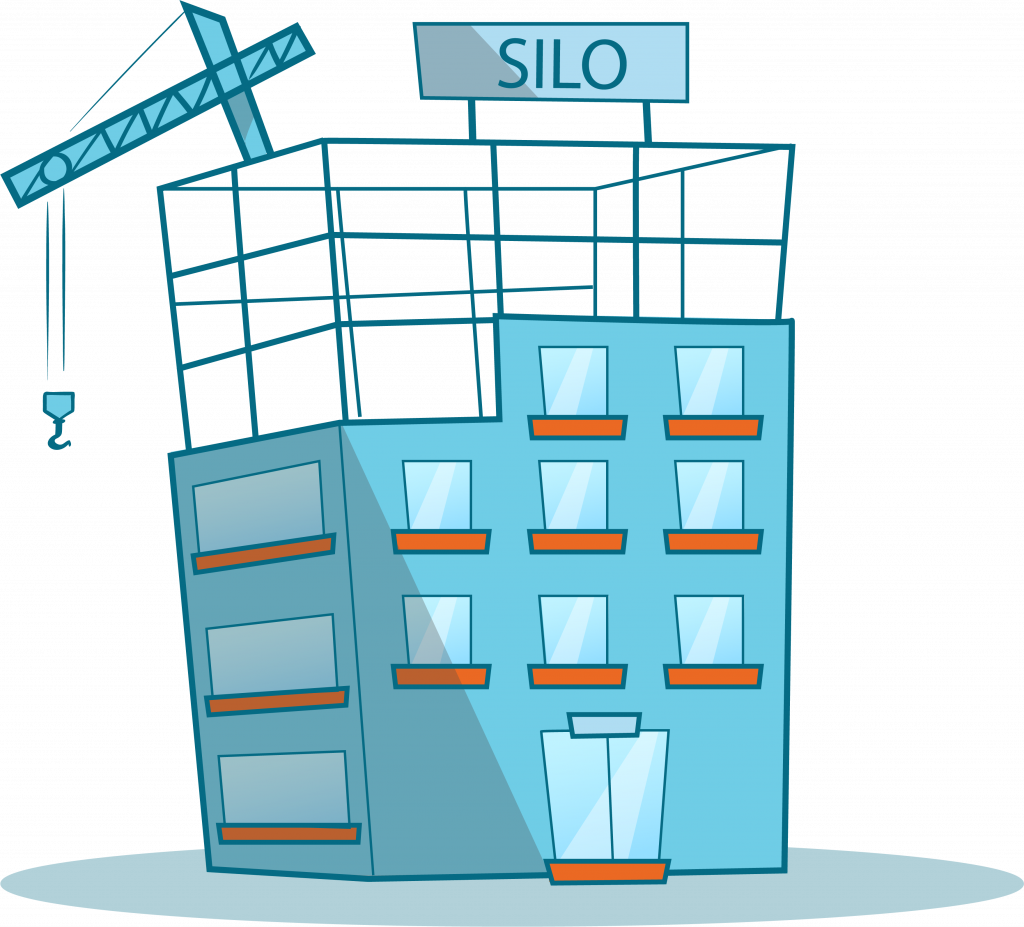 Introductory Siloing Overview
Siloing a website needs a lot of planning and implementation processes. These are the steps on how to silo a website:
Step 1: Determining Website Theme
Start the procedure of siloing by determining your website theme and answering the following questions:
How would the visitors discover your content's main search queries?
How can you implement clear subject themes?
What subject themes are presently ranking for your website?
What subject themes are accurately relevant for your website?
Step 2: Building a Website Theme with Physical Silo
Acknowledge whether you can implement physical siloing through the site's directory structure and administer this if possible.
Step 3: Building a Website Theme with Virtual Silo
Precisely examine the link structure implemented within the site, administer linking approaches between pages that reinforce site themes.
Step 4 Creating Keyword-Rich Content
Publish relevant, skillful-quality content that will include the target keyword phrases within relevant silos.
Determining Website Theme
There are factors to consider when understanding how the search engines rank sites and determine each site's relevancy to the researcher. If you want your website to rank higher, you need subject matter expertise and clear themes.
A site must provide data organized in a clear structure and format that search engines will understand if you want your keyword to rank higher.
When a website's data is exposed from its design, you will wonder if it will still be relevant among other identical themed sites. Then it has a high percentage of attaining high rankings. In return, the search engines will enable this website to attract customers in finding and purchasing products and services.
Building a Website Theme with Physical SEO Silos
You need at least five content pages to build the theme, and each must be named to support the subject matter. On a website that has a clear directory structure, the users and search engines may surely miss the reason and theme of the site.
Most websites will realize that their topic is large enough and it needs to be separated into multiple themes. If you find that your topic can be divided, then you have to create various subsilos, but keep the numbers tracked. It's highly recommended to keep the subsilos to two or three directories deep. Going deeper than that can harm your pages and may not receive enough inbound links to be considered relevant.
Further, SEO silos give you more room for keywords and keyword synonyms. The compact your SEO silos are, the better your chance at ranking for your themed definite keyword, especially those long-tailed keywords. You need to make sure that you're not forgetting the general terms in the process.
Building a Website Theme with Virtual Silos
A website can be viewed as both individuals that are a part of the internet or a group of individual pages that will make up for the site. What the search engines want to do is classify the information on individual sites into content groups. Search engines acknowledge links between and throughout the sites to be a solid signal of subject relevancy.
Virtual silos use cross-linking structures to build specific subject categories. In other terms, the theme of the top landing page is supported by relevant pages linking to it. Virtual siloing can be useful in building sites that don't have a directory file system set up or sites that cannot break established page locations to adjust the architecture.
In a virtual silo, those supporting pages link to the category landing page and other supporting pages for that theme. The theme of the silo is produced and supported by this kind of cross-linking of pages. With the aid of virtual siloing, pages don't need to be in the same directory to be in the same silo.
In this matter, we need to discuss what anchor text is and what inbound linking is.
Anchor Text
The anchor text precisely affects the subject relevancy for all types of linking. Choosing an appropriate convenient keyword phrase to use as the anchor text will not only help improve keyword rankings but will also increase targeted appeal to the website by helping websites that are worth the help.
Inbound Linking
Most websites use only the company name in their link text which helps the website rank for the company name. To rank for that specific subject-related term, the site can benefit from having inbound link anchor text that includes subject-relevance keyword phrases.
Creating Keyword-Rich Content
Content is the key to everything. At least this is what others think all the time. But the truth is that the content must be qualified as relevant content.
Content is not always the key because not all content is created equally. The contents must be written with a specific quality in mind to accomplish the standard that search engines are looking for. It has to undergo several guidelines before being considered highly relevant and worthwhile. And even after doing enough to satisfy your ROI in helping others improve your rank, it still won't be flawlessly enough.
Acquire a Great Website and Content!
Having a great silo structure is not enough to call your website successful. You have to fully know how SEO silos work and how to acquire a substantial content silo. Siloing your website effectively improves how search engine bots connect with your website, thus improving your SEO.
With the help of Internal Link Juicer, you can properly organize your website and build a great content structure and content. Determine why a lot of bloggers, affiliates, and businesses trust our services.