Featuring a Product in a Blog Through Internal Linking Plus Top 6 Do's and Don'ts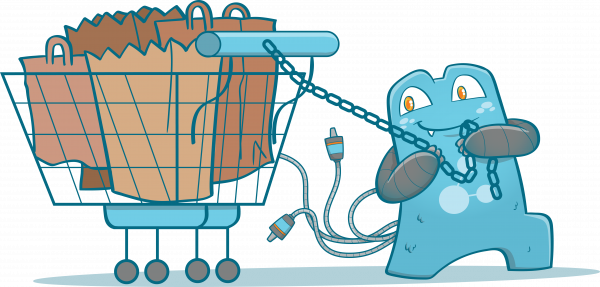 Once upon a time, in a world called eCommerce, business owners and product advertisers thought stacking as many links as possible into blog posts and website promotions was a fairytale. The more links, the merrier, even if they are not relevant to the topic of an article or web page. Featuring a product in a blog is to get traffic, even if it was confusing and causing customers to leave directly.
But not until they discover effective ways of featuring a product through internal linking!
Internal Linking and Its Importance to eCommerce Sites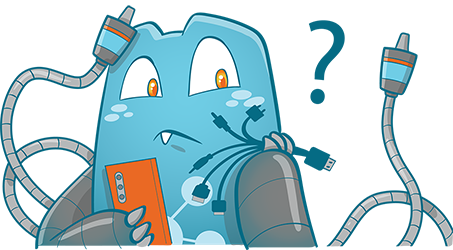 Internal links are links in your product page which guide users to other pages within your domain. Brands have the authority towards various content strategies for each eCommerce website to promote content that entertains unique buyer personas. You can do this by prompting them to blogs and product advertisements with a perceived link strategy incorporated into the content design.
Internal linking is key to making your eCommerce website more engaging and customer-friendly. Rather than searching blogs to your archives or going to your main website menu to find the article link they need, the link is already in the content, sitting right where it is most relevant for the user.
Moreover, internal links also help boost your SEO. When other eCommerce sites link to your business website, search engines view your site as more valuable and assure that it ranks higher in search results. However, when your site is not that powerful, fair usage of internal links can also have an equivalent effect.
Internal links make prospective customers spend more time on your business website, thus decreasing your bounce rate. The longer your visitors spend time browsing old blogs, grasping trendy information, and becoming more familiar with your brand, the better.
Internal Linking: A Strategic Way to Feature a Product in a Blog
Links let probable buyers view numerous sources and provide more choices on different products and services. However, an eCommerce blog that offers authentic solutions and various options without clicking on a bunch of links is easier to read.
Therefore, internal links to your content are a chance to showcase your products and demonstrate that your eCommerce site is a perfect resource. You just need to incorporate links in a strategic manner that does not give hassle to your target customers.
The following are the effective guidelines about internal linking that will help your business website find the exact balance:
Establish An Effective Link Plan
In choosing a new product or service you want to feature, get in the habit of assessing the content you have recently published. You also need to check on your cornerstone content and landing pages for your products or services.
Begin by selecting three or five eCommerce links, depending on the length of your product feature article, and find ways to connect those links to the other content on your eCommerce site that you want to emphasize and sell.
Better content must be intentional in all stages of creation. For instance, when writing a blog on the benefits of internal linking to small businesses, you can link a page mentioning you have a tool in making an effective internal linking.
Rather than going on an article related to that (for example, top websites offering internal linking tools), being straightforward to your purpose makes customers directly understand your goal. This provides convenience, which is the primary reason why they are searching for products and services online.
The link hints to visitors that you have the products or services they are looking for and at the same time not distracting them – a soft sell! And if you are looking for a site that can help you establish your eCommerce website, you might consider Internal Link Juicer.
Choose Intriguing Words And Phrases
It is always an advantage when you know who your audiences are (like which group of people, age bracket, gender, etc.) because you will know the type of information that interests them. As you choose the right product marketing blog to link, think of intriguing words and phrases that complement the experience your potential customers want to get from your site.
For example, if you are blogging about what is siloing, you might also mention and link to your virtual vs. physical seo silo. It can be a soft sell, instead of directly calling to action in checking out an article.
At times, while you are editing your articles, you will notice link opportunities without minding them. Thus, in doing a product review or in promoting your services, you don't need to be tough in selecting them all in an instant.
Let Your Content Inspire Other Content
If you are not new in this industry, you know that this strategy is very basic, but this helps. Let's say you didn't have an article about a specific product. If you are featuring a product in a blog or a separate article, you must put a note in the editorial calendar to write more detailed content about that product.
After an article about that specific product is released, you can always go back to the post that sparked the idea and incorporate the internal link. Yes, there is no wrong in doing that. It is a very smart move!
Note that as an eCommerce site owner, everything doesn't need to be perfect before publication. You can always optimize your product blogs and promotions after releasing them.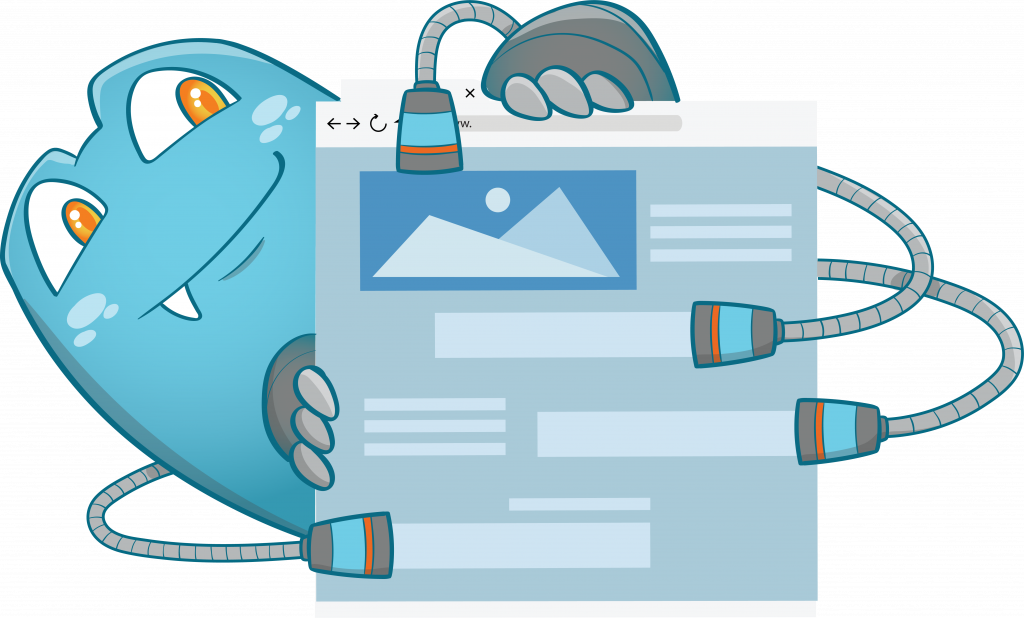 Dos and Don'ts of an Effective eCommerce Internal Linking
Product blogs and promotions are the type of content that is dynamic. Being active makes it an efficient and effective medium to leverage a link strategy. Consistency in blogging also bridges to prospect customers with cornerstone content and product-specific articles while allowing brands to provide internal and external link strategies in building SEO value.
As a guide, these are the Dos and Don'ts of an effective internal linking:
Do: Weave in a Link Above the Fold
Potential buyers usually spend 80% of their time looking at details above the fold or "what welcomes you before scrolling." Thus, as an eCommerce blogger, you must take advantage of it. Always place your best product features at the top of the page to keep buyers looking beyond the one post.
You can also incorporate a form for an email list at the top of the sidebar to boost your signups. Nevertheless, ensure to make your content breathable. Do not try and put everything because this will distract probable customers, causing them to leave in a snap.
Don't: Suffocate Your Prospect Customers
Fewer is better, especially in an effective internal linking of product features and promotions in a blog.
If you weave in multiple links in every paragraph of your blog posts, this can suffocate visitors. It is advisable to stick to three to five internal and external links per 1000 words. You can go a little beyond that limit if the products and services you are going to link are that relevant to a blog post.
Do: Establish a Single CTA
Adding various links in a single blog post makes the call to action unclear. With numerous alternate routes, the main call to action may get buried.
To lead potential customers towards a specific call to action, incorporate links that support the main article topic or add to its depth and credibility. Avoid link stacking or the use of a single blog post that does all the work for a marketing campaign.
The best strategy is to publish a series of blogs to disseminate important links while building better SEO and content pathways.
Don't: Frustrate Prospect Customers with Gated Links
Try to mirror the perspective of a customer. Going to the eCommerce site and clicking on a link that suits what you are looking for, you expect to get the details right away. It is very frustrating for a visitor when you click on a link to learn more about a specific product or service and discover that you need an account and password to continue.
Business sites must establish a balance between free content and gated content. This is a part of a good business strategy, you must be clear and upfront about it.
Do: Establish an Editorial Calendar
Business brands become successful in their linking strategy by establishing an editorial calendar. This is to plan and make content that is in line with their marketing campaign goals. Editorial calendars also assist eCommerce website owners in incorporating relevant content links in newly created blog content.
Link signals disintegrate over time, so as eCommerce sites when they aren't earning new links. A dynamic link is an essential factor in determining its popularity and is also a basis in link relevance.
Always remember the freshness factor in putting together blog posts. Choose reference links that do not exceed two years old, depending on the topic of your blog post.
Say Hello to A New Marketing Strategy
In eCommerce where business owners are getting more competitive, quality content separates the top marketeers from the lowly. Potential customers always find irrelevant links as spam or a waste of time. These links would lead to confusion, increase bounce rates, and eventually weaken the quality of the customer experience. A clear purpose that is written directly into content and hyperlinked prompts customers to make a positive action. These are either clicking on your internal links or buying your products.
Internal Link Juicer can help in organizing your content, featuring a product in a blog, and establishing an internal link structure that would improve your eCommerce site. Its tools and plugins are easy to navigate. It requires no expertise at all. Say hello to a new marketing strategy where you can effectively feature a product in a blog with no sweat at all. Visit our site to view our packages.