eCommerce Link Building: 5 Proven Tips on How To Maximize Their Benefits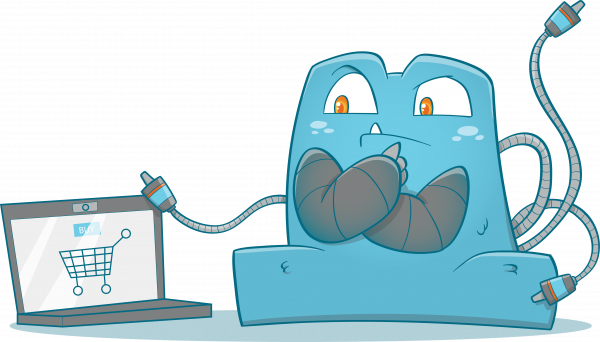 With SEO growing constantly, the importance of eCommerce link building with high quality is requiring more than needed. This can be the opportunity to make your online store shine in the fierce battle of online marketing.
The purpose of this article is to guide you through the development of eCommerce link building with simple steps. Regardless of whether you are new or have had insight into SEO, we're certain you will discover something helpful for yourself to get higher rankings.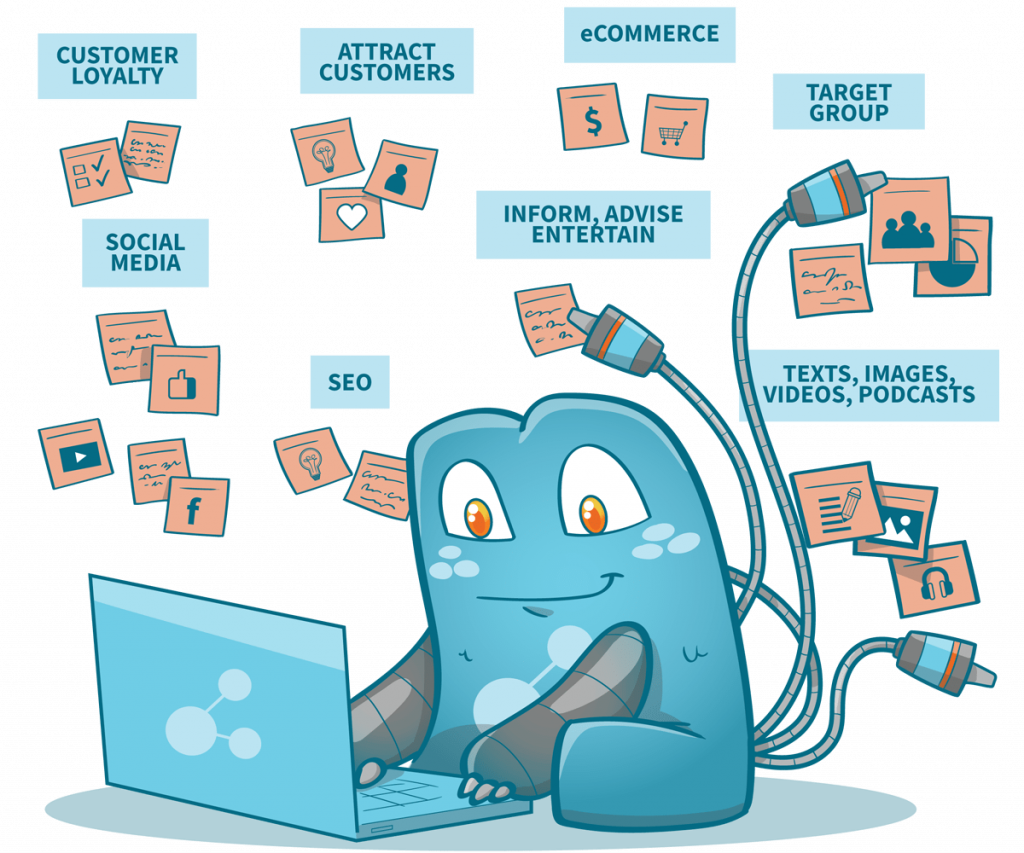 What is an Ecommerce Site?
Ecommerce websites are websites that allow people to buy things online. There is a wide range of different ecommerce websites, depending on what the website sells. Some of these sites actually have physical locations where you can go to pick up the items you ordered from their online store.
Ecommerce websites make it much easier for businesses to sell their products or services without having to worry about managing a brick-and-mortar store, hiring employees, and dealing with logistics like shipping and handling. Instead, they simply create an online storefront that customers can browse through at any time in order to place orders, pay for them, and get their products shipped out to them. This has made shopping much more convenient for consumers while also streamlining business operations for companies selling products or services online.
What Qualities Do Successful Ecommerce Sites Have?
There are a few key things that all successful ecommerce websites have in common:
1. A user-friendly interface: The website should be easy to navigate and should have a search function so that users can quickly find what they are looking for.
2. A mobile-friendly design: More and more people are shopping on their smartphones and tablets, so it is important for the website to be optimized for mobile devices.
3. A secure payment system: Users need to feel confident that their personal and financial information is safe when making purchases on the website.
4. Fast shipping: Customers should be able to receive their orders quickly and without any issues.
5. Excellent customer service: If there are any problems with the order, it should be easy for customers to reach out to a customer service representative and get their issues resolved as soon as possible.
Although there are some similarities between ecommerce websites, each site typically caters to a certain niche or type of product. Some of the most popular sites include Amazon, Etsy, and eBay. All three sites make it easy for anyone from small businesses to individual sellers to set up an online storefront that can sell anything from clothes and accessories to electronics and other gadgets. They also have a great reputation when it comes to customer satisfaction – something that is crucial when people are purchasing items online since they can't see or touch the products before buying them.
In addition to these well-known ecommerce sites, there are also many smaller, more specialized sites that focus on selling specific types of products. For example, Shopify is a popular platform for businesses that want to sell their products online but don't necessarily want to use one of the larger, more generalized ecommerce sites. And Reebonz is a luxury fashion site that specializes in selling high-end designer items.
Things to Consider when Planning to Run an Ecommerce Site
When it comes to ecommerce websites, there are a few key things that you need to keep in mind in order to ensure that your website is successful. First and foremost, your ecommerce website needs to be easy to use and navigate. If your customers can't figure out how to use your site, they're not going to stick around for long. Make sure that your site is user-friendly and easy to understand.
Another important thing to keep in mind when it comes to ecommerce websites is the overall design of the site. Your website should be visually appealing and should reflect the overall look and feel of your brand. Remember, first impressions count! If your website looks dated or unprofessional, customers will likely take their business elsewhere.
Another key consideration when it comes to ecommerce websites is the payment system. You need a secure and reliable payment gateway in order to give customers peace of mind that their information will be safe and secure. And finally, you also want to make sure that your website offers fast shipping options so that customers get their orders quickly without any hassles or delays.
If you are looking for an effective way to sell products or services online, then an ecommerce website might just be the perfect solution for your business needs. With so many choices available today, it can seem overwhelming trying to figure out which site is best suited to your specific needs and goals – but with a bit of research and careful planning, you should be able to find exactly what you're looking for.
What is eCommerce Link Building and Its Importance?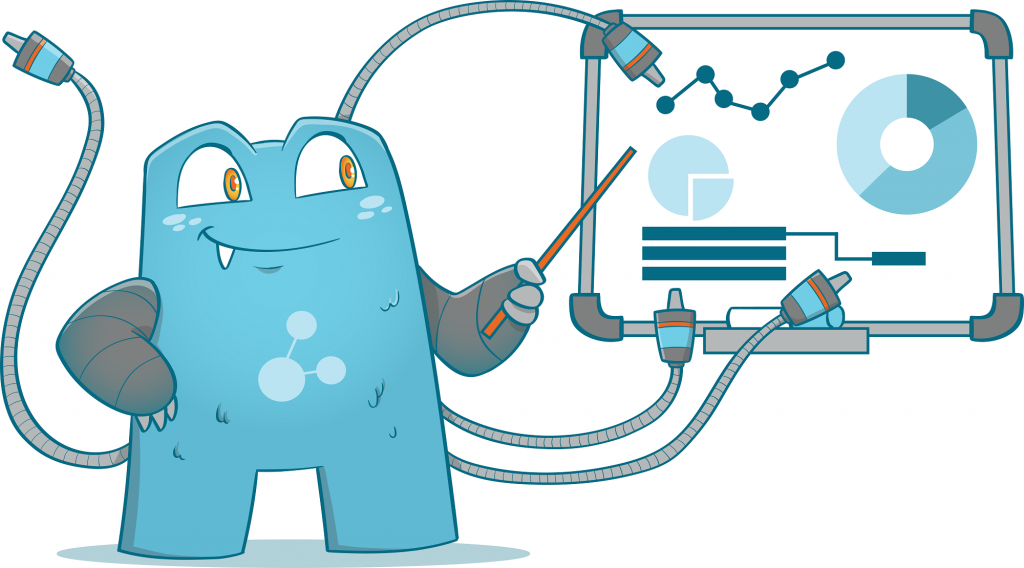 Ecommerce link building is the process of getting hyperlinks from other websites and linking them to your own website. A hyperlink is a gateway for clients to explore between pages on the web.
How are links Created?
Since links are at the core of eCommerce link building, It is essential to know something about their creation. A link tag has four parts that cooperate together to make the whole unit work.
The beginning: This is a part of the link that is known as the anchor. It opens the link tag and indicates to the search engine that there is a link to something else following it. This is a part where it is identified by "a"
Link referral location: This is a part where it shows where the URL is designated. It can be in the form of another web page. Image, or a downloadable file. This part of the link is described with an "href". If this part starts with a #, It shows that link leads to an alternate section on a similar page
Visible text of link: This part consists of a little bit of the content clients will see on the page when they click on the connection. It frequently stands apart from the surrounding content. It frequently appears out of nowhere is usually underlined to indicate that it is a clickable link
Closure: This is a part of the link that shows that the link is complete
Why should eCommerce sites do internal linking?
Internal linking is an essential part of SEO, especially for eCommerce sites. It helps search engines like Google understand what your business is about, helping your rank higher on search. Internal links can also help your customer more by improving their experience navigating through your online shop.
With proper execution of internal linking, you can achieve a significant improvement in your rankings and you will get a better chance of making a sale. Ranking highly on targeted niches is great for eCommerce. It is like saying, your physical store got noticed even in a busy and overcrowded street. The digital world is so saturated and it is important that your eCommerce store shines the best.
Although eCommerce link building can be crucial because of the number of product pages and category pages. But that can be a good thing since an eCommerce site has a lot of content, it's easy for you to look for pages that are related to each other. Internal linking helps your potential customers navigate conveniently through your store, guiding them on a specific content path to purchase.
5 eCommerce Link Building Strategies:
A lot of eCommerce site owners miss the opportunity of making a lot of sales because they ignore the benefits of eCommerce link building.  Below are the strategies you can follow to improve the performance of your eCommerce store. 
Link Product Pages Together

The easiest way to connect your product page to other related product pages is through the product description. Product pages are often located at the deepest part of the site map. So to get the traffic and sales you wanted, you need to promote and interlink these pages.

To maximize your product description, you can upsell other products, introduce complementary goods, or add another add-on. This is a great way to promote the other products in your eCommerce shop.

Link from Blog Posts to Products

Company blogs are misleading and convincing but don't add much information and ROI. Too much information and flowery words may make the readers get bored and may be a reason for them to stop reading, but it doesn't mean you can't link it to your products.

Use the blog as an opportunity to make your products more convincing. Help your visitors to have more information on what your products are.

Here are some eCommerce blog post ideas that come to mind:

• Display a list of your products that shows how well they are together
• Display a collection of products that goes in theme
• Ask for customers response and suggestions that may help you improve your products

Every one of these post thoughts gives you amazing freedoms to connect straightforwardly to your item pages. Making inner connections has never been simpler.

Link from Blog posts to Category Pages

Most of the category pages are often ignored. Rather than pushing visitors to visit product pages, make it an opportunity to engage with them. The category pages are a great place to have a user linger before they purchase items. When it comes to internal linking from blog posts, take the same approach as you did for your product pages. Create a blog that categorizes product brands that fits you and describes them briefly but convincingly. Ask for customers' comments.

Add Content to Category Pages

On the list above are category pages that are boring. However, you can make a blog post that shows tips and guides that might be useful to your visitors and convince them to visit your category pages.

Use Curated User Pages for Internal Links

User-generated content is important for SEO. Make a page that interacts with our fans and followers to comment or suggest their favorite products. Have them curate an article on their wishlist and share it with others.

If you're an online store owner, you would prefer not to waste time and energy in changing HTML labels. It doesn't make sense, however, you can focus on internal links that give your website a huge boost.

Make sure you're dealing with a clear SEO project this year, there are certainly a few chances. Once all of these eCommerce link building strategies are in place, you'll just have to consistently update them to ensure that you retain healthy website.