Starting a Website? Here are 5 Things You Need to Know to Build an Excellent Site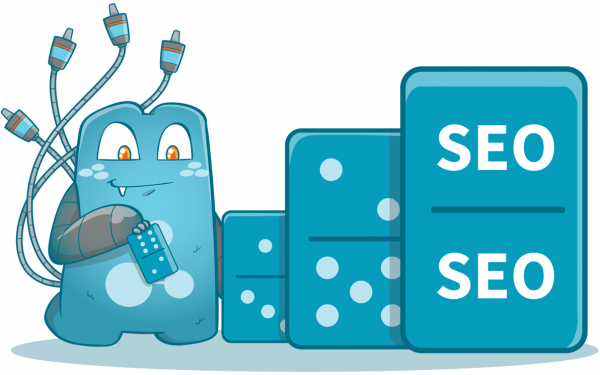 As the competition for greater online presence increases, business owners must think of new ways to market their products and services. Even though social media platforms like Facebook and Instagram are effective in digital marketing, starting a website might be better since it offers more features.
Starting your own website isn't as hard as you think. You just have to make sure that every important aspect of an excellent website is thoroughly planned so that you won't have big problems along the way. In this article, we will discuss the important elements of a website and its purposes.
First Step when Starting a Website: Setting a Goal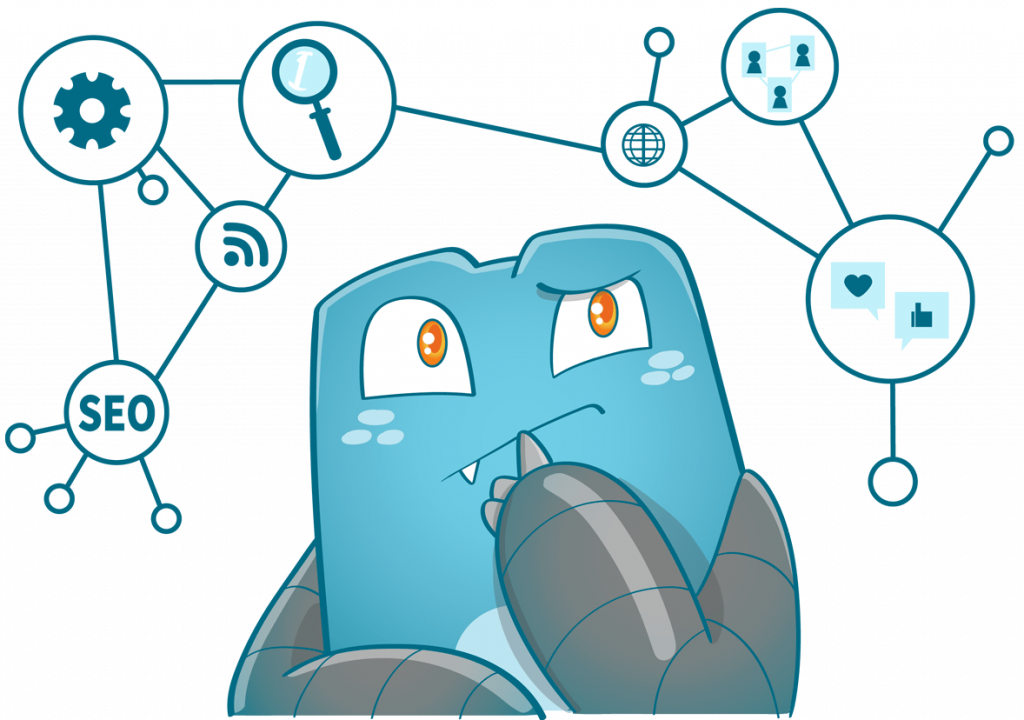 If you're here then you've probably thought of building a website for your business. The first thing you need to do is to think about why you want to build a website. Is it to inform people about a certain topic? Sell products? Or simply, to connect people all over the internet.
Knowing your goals is crucial so that your site will be able to give the most value to your target audience. Without a proper goal, you wouldn't know if your site is really serving its purpose.
Suppose you are starting a site that sells products. This means that the website should give all the information about the products you are selling and why your target audience should buy what you offer. Your primary goal for a product-based website is to have your visitors put items on your cart and check them out.
But, if you're starting a blog about the best non-fiction books, your goal should be to get people who are interested in non-fiction books and have them engage with your website. Engagement may be in the form of reading your posts, commenting on their opinions in the comments section, or clicking links incorporated into your content.
Whatever goals you have, you need to ensure that you accomplish every step in this article for a successful website.
Picking a Domain Name
Your website address, more commonly known as a domain name, is the first thing that users interact with to get to your site. Since it is the entry point to your website, it needs to make a good impression on your target audience as well as search engine optimization (SEO).
Here are the best practices when picking a domain name for your website:
Your website name should be easy to spell and shouldn't contain slang or a combination of letters and numbers that can't be understood by your audience. It should be as short as possible so that it would be easier to remember and the chances of spelling it incorrectly are low.
Pick the Right Domain Extension
Using the wrong domain extension might give the wrong impression to your audience. To avoid this, it is best to use '.com' as your domain extension unless using extensions like '.gov', .edu', or '.org' would fit the purpose of your website.
Don't Use Numbers or Hyphens
Aside from being hard to memorize and remember, domain names that contain numbers or hyphens can cause confusion, especially if they were vocalized. If a person vocalizes the website, you might be mistaken when inputting it on the search bar of a browser. This means that your potential audience will not reach your website.
Avoid a Generalized Domain Name
When picking a domain name, take into consideration the future growth of your website (unless you're planning on staying in a specialized niche for decades). Suppose your site is named 'cars.com', it would be hard for you to expand your site into selling books since the domain name wouldn't have any relevance with books.
However, if you use a domain name that is specific or generalized like 'white.com', almost anything under the sun can be sold or presented on the site. It could be books, cars, etc.
There are an estimated 1 billion websites on the internet that is why it is important for you to make your domain name as memorable as it can get. If your website is catchy, people will remember it and might access it in the future.
Since there are around 1 billion sites on the internet, the chance that you will have the same name as another site is quite high. So, before finalizing your domain name, do research first to know if that domain name already exists and use tools that will help you determine if it contains any registered trademarks.
Domain names vary in price and sometimes, a domain name is quite pricey. Most of the good domain names on the internet have already been taken and you'd have to buy them from the owner if you want the name badly.
Don't use just any name, use something that will be relevant to your site. When picking the domain name, keep in mind that once a web user sees it, they will immediately get an idea on what your website would offer.
Consider including relevant keywords and geo-locations on your domain name to fully optimize it for search engines.
Most of the time, people get stuck in this simple step since it is really hard to think of a domain name that will satisfy all the factors discussed above. However, once you get to decide which domain name to use, the next steps will be much easier to accomplish.
If you're stuck in this step, don't worry, you'll eventually find the perfect domain name for your new website. However, you should set a deadline so that you will get it done sooner or later.
Web Hosting
Registering your domain and buying web hosting is easy. Click here, click there, and you're all done. The hard part is picking which web hosting to use. There are different companies out there that offer web hosting and each has its own offers.
When picking web hosting, pick the one that offers the greatest value for you and your website.
Plan and Design
The planning and designing process for your website is also a hard part; however, with a team of creatives, you can easily pull off an intuitive and engaging website. Designing a website doesn't require an experienced web designer, but it is highly suggested that you get one since they can build a unique site that will cater to your needs.
If you still don't have the budget to hire professionals, it's alright. There are website builders out there that you can use yourself. Most website builders already have templates that you can use to build a website quickly.
Another option you have is to study web design (only if you have time, patience, and determination). Doing so will give you the chance to build a site from scratch and give you enough experience in building excellent websites.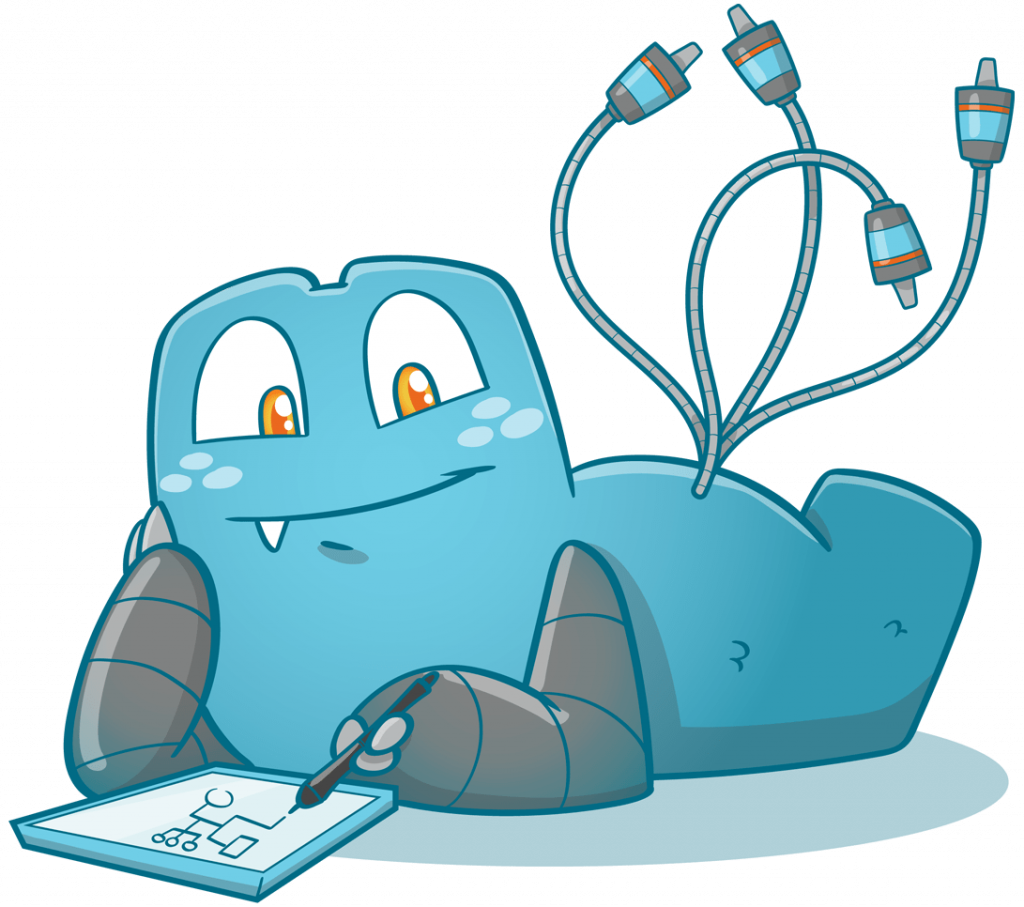 Crafting Content
Once you've finished up your web design, it is time for you to start crafting your content. Your pieces of content are what will pique the interest of web users and convert them. Excellent content is great in driving organic traffic into your site and is also beneficial for SEO.
Your content should be fully optimized so that it will serve its purpose, whether to inform people, sell products or services, connect people or whatever purpose your site would offer.
Digital Marketing Plan
An excellent website won't make sense if it won't reach your target audience, right?
This is where a digital marketing plan comes in. Marketing your content, products, and services might sound easy, but with all the competition out there, doing so will be a difficult task. An effective digital marketing plan will help you raise awareness of your website and drive organic traffic to it.
Keep in mind that digital marketing isn't easy. Plus, it might cost you quite a lot, so be sure to plan it properly to avoid losing money in the long run.
Focus on the Website's User Interface
To drive visitors, you need to create an interesting, memorable, and engaging website. Here are some practices to help you build an excellent website user interface:
Optimize your site's loading speed to avoid getting penalized by search engines..
Check your competitor's website and how they optimize it.
Research on what your target audience expects to see and needs so that you can make it easy for them to achieve it.
Make sure that your branding is consistent all throughout your site.
Make navigation easy for web visitors and search engines.
Include call-to-actions (CTAs) all over your site.
Boost Your Online Presence with an Optimized Website
Starting a website is difficult, but if you follow the basic steps and keep in mind their purpose, moving forward won't be a hard task. Once you've launched your site, there will be a new set of challenges, but they will be easier since you've built a good foundation. Boost engagement in your site by using internal links. At times, managing internal links can be tough, so if you need a premium tool to manage them, check out Internal Link Juicer today!