Broken Internal Links: An Effective Guide on How To Find and Fix Them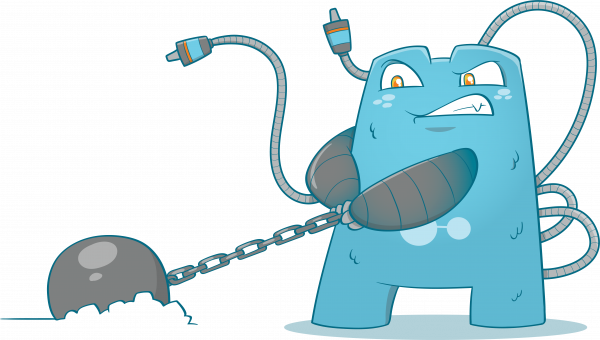 Having issues on your website is a common problem for everyone. It can be an opportunity for SEO to gain more page views and is totally under your control. Most websites don't live up to their expected potentials because of these common issues. There are a lot of ways to find and fix these common broken internal links issues. There is a detailed step on fixing this common issue that will probably help you a lot in your future task.
Putting a lot of effort into making your blog or article a valuable resource for your visitor is a must. But if your links are not functioning, then it can hinder your hard work. Following these steps might help you with your issues.
What is a Broken Link?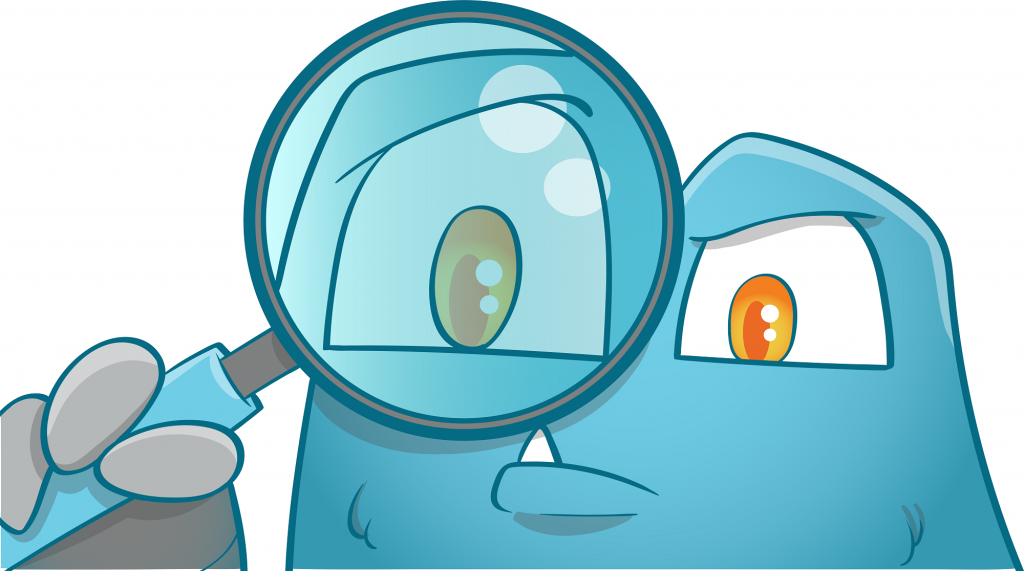 Broken internal links or a deadlink is a hyperlink on a web page that doesn't work due to encountering issues listed below.
Incorrect URL entered by the web owner
A website is no longer available
The destination website removed the web page and causing it to show Error 404
The firewall blocks access to the destination website
The website owner does not require outside access
Visitors often have a problem getting access to their preferred resource, and this may be a reason for them to use another website that will help them get what information they are looking for. Checking for a site update is necessary to avoid suffering from link rot.
How to Find Broken Internal links using SEMrush?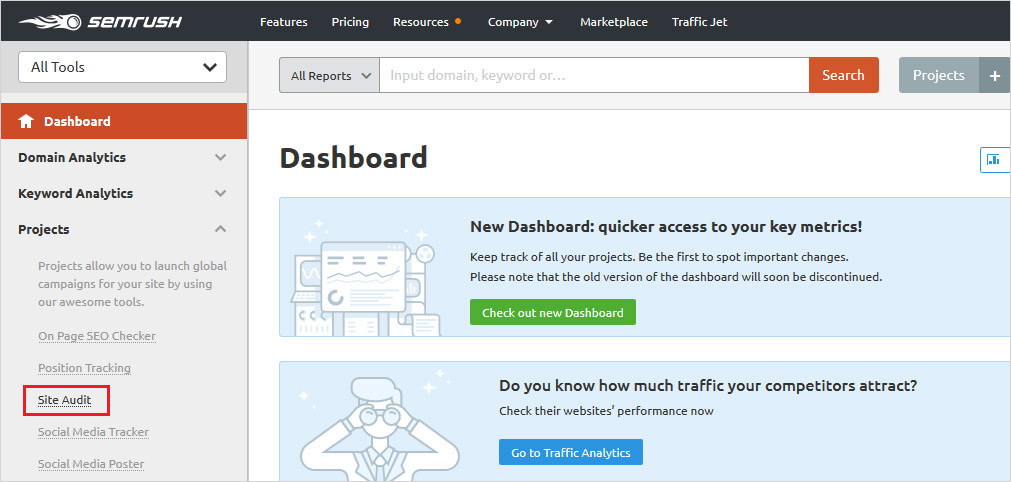 SEMrush is a newly developed website that notices and checks related issues to crawlability, accessibility, content, semantics, links, and coding.
Here is a tool that lists the website's issue in a different category based on their severity:
Errors (i.e., duplicate content, internal or external broken links, 4xx or 5xx error pages)
Warnings (i.e., missing meta description, meta words, or H1 headings)
Notification (i.e., long URL, external or internal links using rel="nofollow").
To effortlessly detect issues and check all the landing pages that are similar to them. The cost of using the Site Audit Tool resides on the total amount of web pages crawled. The Site Audit Tool includes all the paid subscriptions with a different number of crawling limits: 50,000 pages with the Pro Plan, 100,000 pages with the Guru Plan, and 200,000 pages with the Enterprise Plan.
Finding Broken links with the help of Ahrefs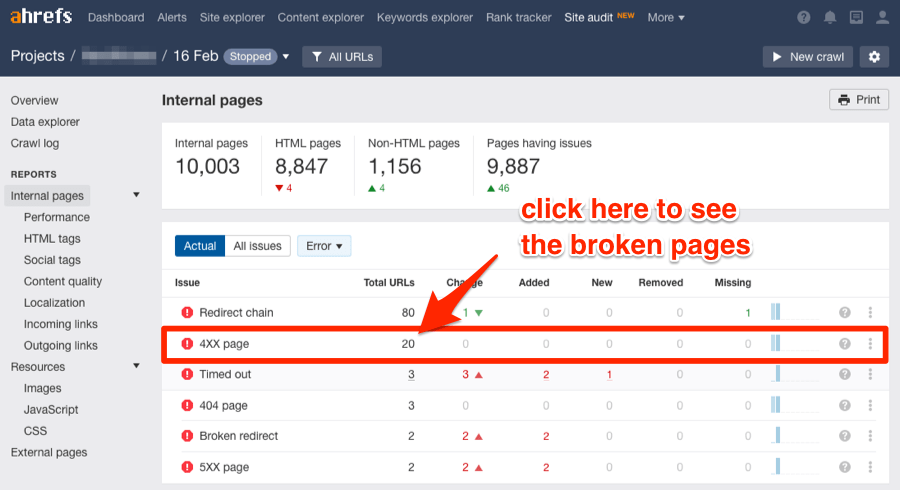 Immediately find a broken outbound link on your website. Classify the list to know what to prioritize and fix and check up frequently if there are newly detected broken links. Nibble them before they grow and impact your SEO negatively. Check for domains that you don't recall you have linked because they might have changed. To improve user practice, remove or replace the network you had used and make sure you are not linking harmful websites that could hurt your SEO.
Ways to detect broken links
Unbreak your broken pages
Eliminate dead internal links
Schedule the discovery of new broken links
Find and fix broken redirects
Build more links
Export data in two clicks
Find Broken Links with the Help of Google Search Console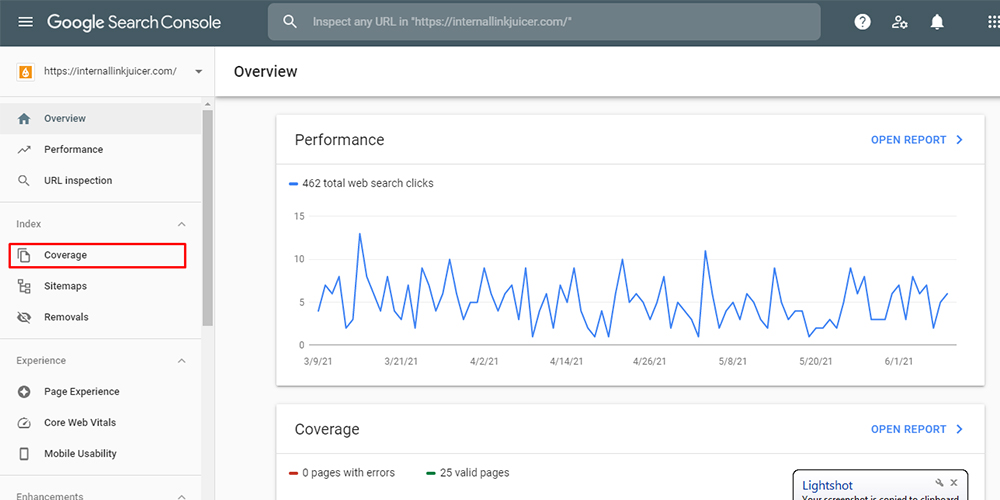 Google search console helps issues like broken links in your website. Once the bots will crawl at your website. The console will only show URLs on your site and not external.
To find errors on your Google Search Console, go to 'Coverage' then click 'Details.
Crawl Errors should come first. It means that if your URL is not essential, then it will not affect the search results.
How to resolve broken links?
These are the best practices to help you avoid all dead link related issues:
Avoid deep link on the website if it is not necessary
Try to avoid using deep links even if it's crucial unless it is compulsory. If you feel like using it, try to program using the dead ones.
Check Google Crawl Errors
Google Search Console can help determine the dead links on your site. It helps you determine both 404 errors and irrelevant errors.
Use redirection Mechanism
This approach redirects users to a new location of information when they encounter dead links.
Reach out to the linking website and request a fix if the external link is damaged. Fix all the dead links on your end linking to other websites.
Recreate and replace the content at the broken URL
Determine what the broken page used to be and replace it.
If the specific page is not available, then try to show a "hard" 404 page.
How do you prevent broken links?
The safest thing to do is by always copying the URL and not typing it. It might be an obvious way but, someone out there is still doing it.
Ways to prevent broken links
When you add a link to your page, make sure the URL is eligible and use the full URL and not start with www, but start with HTTP://
If you're worried about entering your URL correctly, you can attempt to copy and paste the URL from your browser's address bar. Then, don't think about having a keyboard mistake.
If you're using CMS like WordPress, publish the post or the page before copying the link.
If you are referencing a source, always check the site for its reputation. It's one thing to pull by searching online, but check to see if a site has been live for a few years before adding them as an external link.
Before adding any external links to your site, you can also check if the location is safe to link to your site. There might be instances where a harmful bot might crawl their site and eventually get to yours and cause some server issues.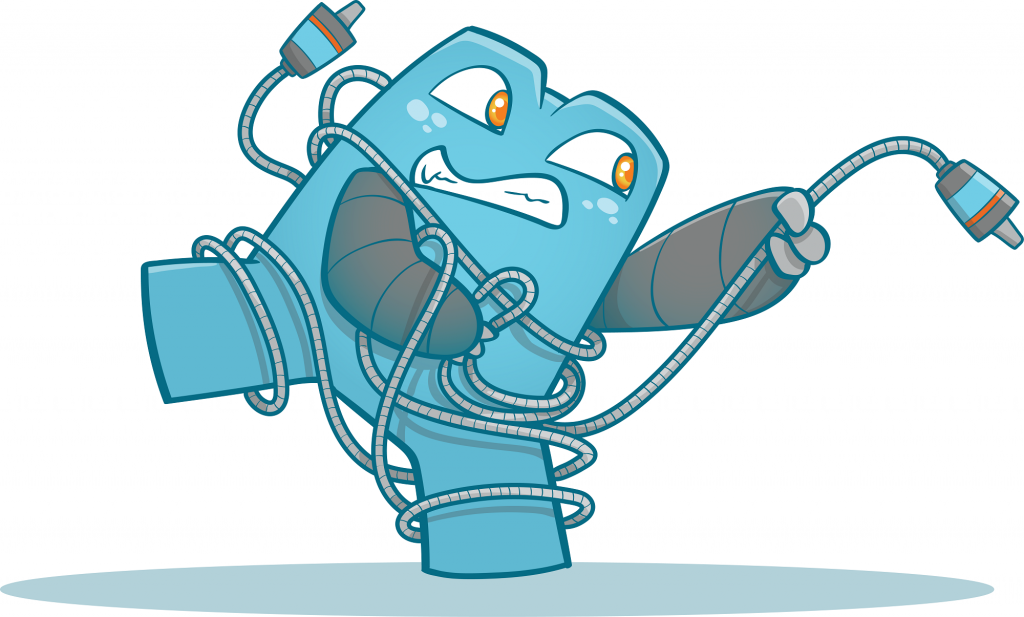 Finding Broken links using the broken link checker plugin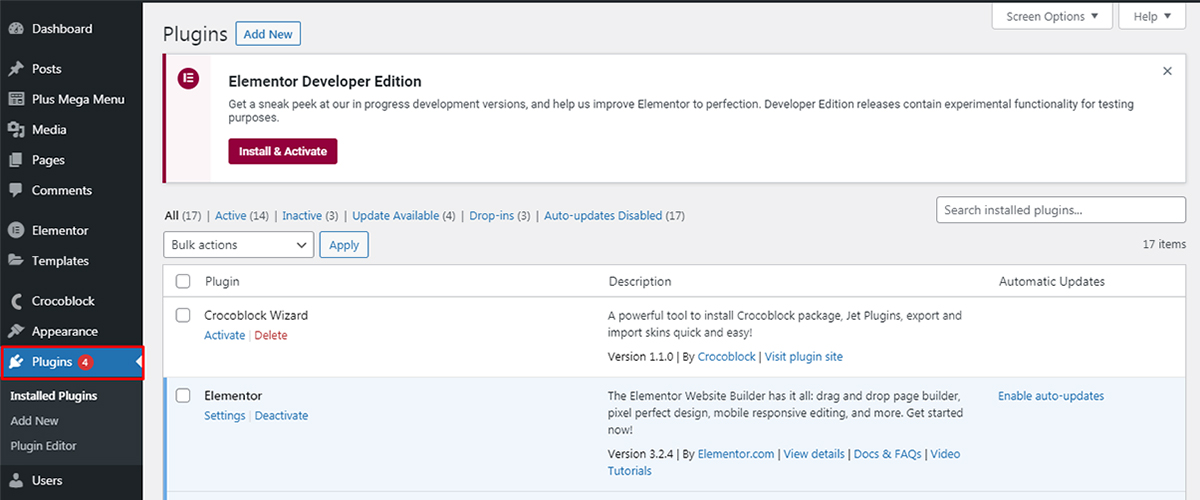 Error 404 pages are meaningless to search engine bots. It's like a dead-end to them. SEO all available 404 pages. In WordPress, we have an attachment named Broken link checker that helps you find all the possible broken links, But if your blog is huge, it might encounter slow or even a server down.
You can use the redirection WordPress plugin to set redirection
You can also use the Broken link checker plugin to detect all the broken links within your WordPress blog
The desktop tool calls Integrity for Mac and can be used to notice broken links
It will be a lengthy but beneficial process for your readers and, particularly, the search engine, but it will depend on the size of your blog.
How to Fix Broken Internal Links
You probably know that broken links are terrible quality assurance. A broken link can damage your conversion rates and indirectly harm SEO by affecting bounce rate, time on site, and how you pass link juice. It can also affect SEO ranking by sending warnings that your web needs an update.
Fixing Broken Internal Links
You have complete control over the internal links, unlike the external links. By setting up a good web preparation, you can avoid broken links in your website. They include approaches by making a uniform policy for naming URLs, discarding old content, and creating a new draft of the page.
It will be a huge trouble if you find a broken link on your website. It will damage your SEO and will lessen, trustworthiness and will also affect your conversion rates.
Ways to fix broken internal links
The most common cause of broken links is typos. The 404 Error you see is because of a misspelling. Fix it, and no more problem.
It is the best solution for fixing broken links in terms of SEO. However, it doesn't mean that you no longer have work to do. It means that you've got to recreate the page.
To use the 301 redirects method of Google recommends how to fix broken internal links. Your last resort should redirect to the Homepage. It does take time but will surely keep the link juice flowing and probably get you more page views.
It is so far the easiest way of dealing with broken links, But you will surely lose your opportunity to increase page views. Delete the broken link if it is not necessary on your website.
Improve your SEO skill and experience now
Problems like broken internal links on your website may be a slight issue but can derail your hard work and affect your page views. However, this isn't a one-time activity; discovering and resolving broken links and backlinks should be part of your site's regular SEO audits.
Making sure that your website is safe and avoiding slight issues is a must for you. There are still many issues out there that you still have not encountered and will affect you. By following these simple and easy steps, you can gain more experience and improve yourself to become a better SEO in the future. If you want more tips, visit Internal Link Juicer today!