eCommerce Content Strategy To Improve Ranking and Conversion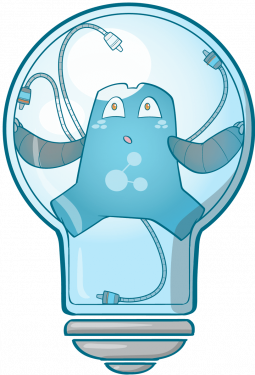 Blogging and eCommerce websites have been springing out for the past couple of years. The potential that these two have in the digital space is limitless which is why optimizing your blogs or eCommerce sites through high-quality content and internal linking is great.
One of the most important aspects of a website is an effective eCommerce content strategy. In this article, we'll talk about how mindful internal linking works and why it is important for bloggers and eCommerce website owners to include them in their strategy.
Extracting the Power of Blogs: A Great eCommerce Content Strategy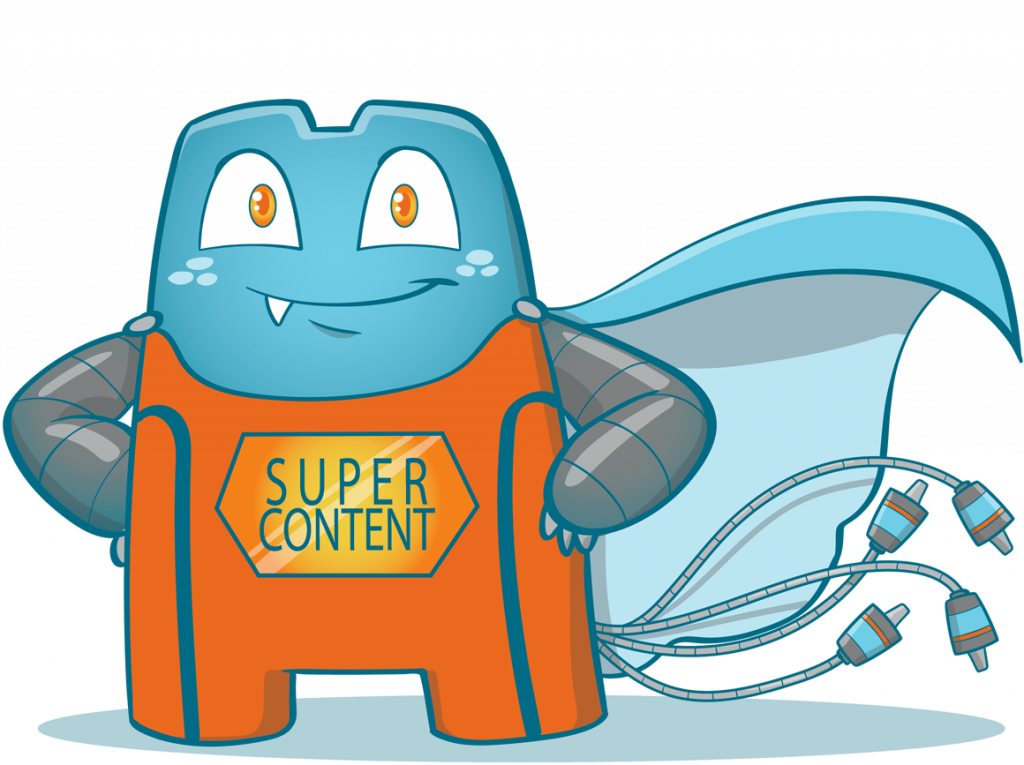 Creating blogs is among the foundations of an excellent online marketing strategy. When done correctly, blog posts can be used to lead customers to conversion pages. Through these blogs, a site owner can introduce their visitors to their products and all the information about them which includes common frequently asked questions, usage instructions, troubleshooting info, etc.
So, how does a site owner do blogging properly?
Mindful Internal Links
Internal links are the links that are incorporated into web pages that link to pages within the same domain. Internal links are important since it allows web users to navigate and understand your website. With internal links, you can make the navigation of your site easier by leading users to relevant pages where they can get more information about a particular topic.
Incorporating internal links into your high quality content can also help search engines crawl all of your important pages. With proper internal links, you can create a good site structure that will maximize the crawl budget allotted for your site. A maximized crawl budget for your website means that all of your important pages will be indexed.
The process of indexing is crucial for site owners since it is what allows web pages to show up on search engine results pages (SERPs). This works by search engines crawling web pages through crawl bots and collecting all the information in it. Once they do, they will store all the information in a 'library' and will have the links to the pages show up in SERPs when a query has been sent to them.
Without internal links incorporated into your high quality content, it would be difficult for you to get enough organic traffic flowing to that particular page. This is because your pages won't show up in the results pages. If this is the case, the rank of that page will be significantly lower.
High Quality Content
Aside from incorporating internal links into your content, you also need high quality content where you'll be placing the links. Without content, you can't possibly apply mindful internal linking.
You can't really determine the quality of your content since it is the readers who will be the judge of it. However, as a guide, most marketers consider the engagement a piece of content receives, popularity, credibility, and its readability to determine the grade of a particular high quality content.
Engagement is when web users get interested in your content. Engaging content is one that makes web users want to read more because the way you talk about a particular topic challenges them to further read your post.
Popular content is a piece of content that people often share on social media, to their friends and family, and on other platforms. The amount of organic traffic that a piece of content receives can also be used to determine if it is popular or not.
The credibility of a piece of content will depend on the information that is incorporated into the content. If the information is not based on research and just made up just to attract visitors, there is a high probability that when web visitors find out, they wouldn't be coming back to the site again.
The readability of your high quality content is also important for your content since, without it, visitors won't be able to fully understand what you're trying to tell them. The primary purpose of creating content is to provide information. So if your content isn't serving its purpose, it is not high-quality content.
Some of the factors to consider when determining the readability of content are grammar, sentence and paragraph structure, spelling, and flow of information throughout the content.
Benefits of Internal Links
Ease in Navigation
Giving readers ease in navigating your website means that they can easily find all the information they need without difficulty. Internal links help users get everything they need without getting lost in your website.
For example, if you're running an eCommerce website and a web visitor lands on a page that talks about one of your products, it would be good to place internal links on that page that would lead the visitor to another web page that would convert them to buy that product.
Increased Engagement
With internal links on a particular high quality content, the amount of time that visitors spend on your site will increase. If an internal link interests a web user and they click it, they will be transported to that page which also contains other internal links that might interest the user further. The cycle will continue until they lose interest or fulfill the actions that you intend them to do.
Improves Crawlability and Indexability
Internal links will help search engines crawl and index your pages. Since search engines follow the internal links on your site, organizing them and using them to link important pages will make it easier for search engines to look for them.
Internal Link Best Practices
Use Natural Text in Linking
Most marketers out there would opt for highly-optimized anchor texts when linking high quality content internally. However, this isn't the best practice in most cases. Using natural anchor texts when linking can give more benefit. Plus, it makes reading the text not awkward.
Using the exact highly-optimized anchor text often in a text might also send signals to search engines that you are trying to spam a particular keyword—a violation you need to avoid since you could be penalized for it.
Keep the Number of Links in Check
The number of links that you place on your pages should also be limited. There isn't a specified number of links per page so you have to decide on this personally. If the topics that a particular page covers are quite a lot, you can also place many internal links.
With that, a particular page can have as many internal links as necessary, and some will have just one or two. Just remember that when placing internal links, you need to make sure that it won't negatively affect the readability of your content.
Deep linking means that you're linking to a more specific page rather than linking to surface-level pages like the home page, the about us page, or other similar pages. With deep linking, you can expose your users to more information and let them get more specific information.
For eCommerce websites, deep linking allows you to lead your customers to product pages, older blog posts that are relevant to what you sell, or even sub-sub category pages that can convert your web users.
It's Okay to Use External Links
You might be thinking that using external links would lead your visitors out of your site. Well, it would. However, linking externally can give your users a better user experience (UX) since they are getting more valuable information.
One of the best ways to implement the use of external links without losing visitors is by applying a particular setting that will open a new window whenever an external link on your website has been clicked. This means that even if they click the external link, they will still be on your site, and they can come back after they have read the article you just linked.
Which Pages Should You Link First?
When building internal links, you need to consider the type of pages to know which ones to link to more often. The first thing you need to do is to determine which pages on your site are the most important since these are the pages that people need to see first.
The most common cornerstone pages include product pages that are the primary pages that convert web users to paying customers. Another type of pages you need to focus on are those that have the potential to receive tons of organic traffic such as guides or pages that answer the most commonly asked questions about your services, products, or industry.
Here is a list of factors that you might want to consider when determining the rank of your pages (ranked from most important down to the least):
Revenue pages should be on top of the list if your primary goal is to gain profit.
Pages with a high potential in driving traffic to your website (guides, FAQs, informational posts, etc.).
Seasonal pages. Basically, seasonal pages should not be prioritized immediately unless the topic of that page is about the current season or trend.
Business goal pages should be at the bottom part of the list since they don't drive enough traffic or convert people. Their primary goal is to give the visitors an idea on what the site aims to do and how they do it. The most common example for this type of page is the 'Our Team' page.
Lastly, we have the pages under heavy competition. Since the competition for a particular page is already difficult, adding internal links won't really do much. So, to not waste your efforts, just focus on less competitive pages with the same potential in driving traffic to your site or converting visitors.
Internal links are among the important aspects of SEO. So, if you need a reliable tool to manage all your internal links, visit Internal Link Juicer to see if their plugin will suit your needs.
Plan, Prioritize, and Start Linking Pages Internally
So you see, placing internal links all over your content won't automatically bring up your pages to the top of search engine results pages. You need to plan your internal link building and eCommerce content strategy carefully. Strategize and prioritize, and ensure that all important pages are linked.
If you're looking for an excellent tool to help you manage all your internal links, check out Internal Link Juicer today!