Effective SEO Tips for Small Businesses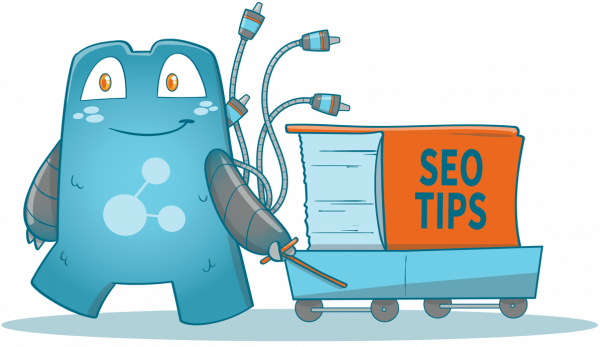 An effective SEO strategy paired with our SEO tips for small businesses is at the heart of every successful website. With a solid SEO strategy, you can increase your pages' online visibility and click-through rate (CTR), increasing the organic traffic that these pages receive. With tons of organic traffic, there will also be more opportunities to convert web visitors into paying, loyal customers.
In this article, we will talk about how small business owners build an effective SEO strategy without shelling out huge amounts of money.
A Quick Overview of SEO
SEO is the process of optimizing and organizing the elements of a website to improve the online presence of a site's page by increasing its ranking on search engine results pages (SERPs). Essentially, SEO focuses on following a set of practices that have been found to drive organic traffic into your pages.
Effective SEO Strategies: What are They?
An SEO strategy is listing and following a set of SEO practices to improve your site's ranking. An effective SEO strategy serves as your guide in crafting high-quality content and optimizing elements of a website like meta tags, titles, keywords, etc.
An SEO strategy will help you understand what people are searching for instead of just relying on what you think people would want to read.
A good SEO strategy allows your content to be seen by more audiences. Without SEO, your pages might end up at the lower parts of search engine results pages.
Since SEO is also focused on organizing your content, it would make your website more search engine-friendly. When a crawler arrives at your site and sees that your internal links are directed to a set of pages, it can quickly identify your area of authority and index your pages correctly.
Mobile SEO Strategy
Since the use of mobile phones has gained popularity in recent years, it would be best to consider a site's mobile interface when creating an effective SEO strategy. Mobile optimization involves making your website available and accessible to web users using mobile phones.
The primary goal of a mobile SEO strategy is to give mobile phone users the same experience, and value desktop browsers get when they arrive at your site. Unbeknownst to many, mobile optimization is an essential practice since search engines such as Google employ mobile-first indexing.
Mobile indexing is the process of crawling the mobile version of a website first rather than crawling the desktop version. This is important since most web users nowadays already use mobile phones when viewing a website. Creating a mobile version of your website isn't required by search engines but having one ensures that you can deliver the best experience to your visitors, whether through a desktop or a mobile phone.
Mobile SEO and ordinary SEO aren't entirely separate processes. Most of the metrics being measured for mobile and ordinary SEO are the same. The metrics include page speed, the responsiveness of the site design, local SEO, and the quality of the content.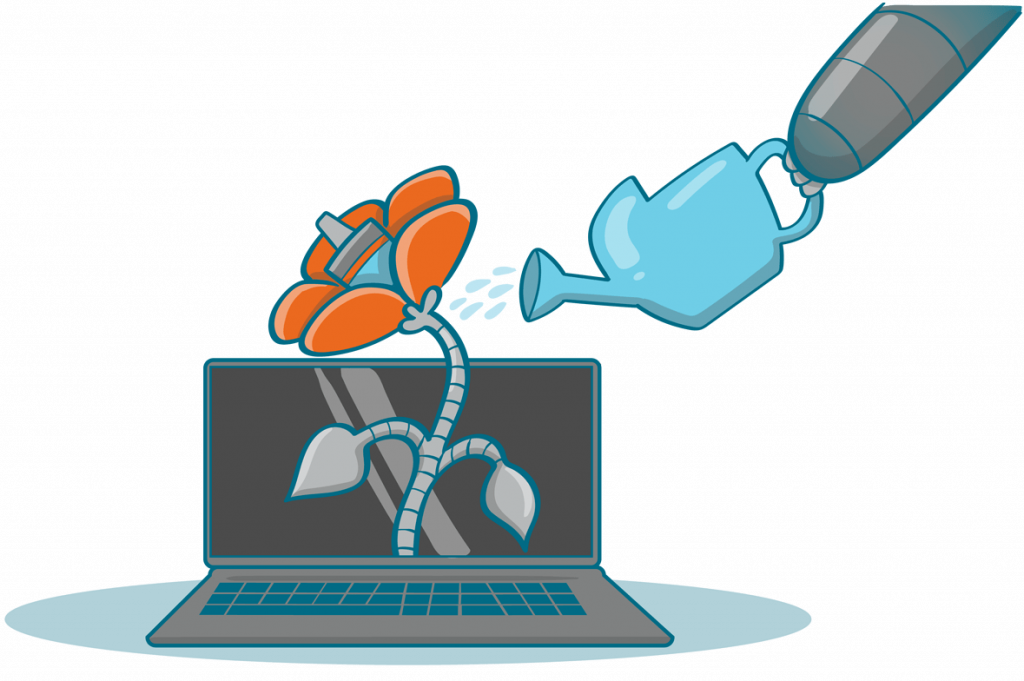 Types of SEO
When strategizing for SEO, you need to be aware that there are three major types of SEO:
On-Page SEO
This type of SEO focuses on the content that can be found on the actual page. On-page SEO is used to boost a site's ranking for your targeted keywords. The critical aspects of on-page SEO include:
High-quality content that drives organic traffic to your site and is linkable
Optimized title tags
Website URL
Image alt text.
Off-Page SEO
Off-page SEO focuses on links that come from other websites. These links are also known as backlinks. However, you need to pick which sites to get links from. Here are some of the most common factors that most marketers consider when manually building links:
Linking site's popularity
Relevance of the linking site to your site
The existing number of links on the linking page
Authority of the linking site
The freshness of the link
Anchor text used to link your page
Non-Link Related Off-Page SEO
While off-page SEO is more focused on backlinks, it also has non-link-related aspects. Here are some of the examples for it:
SMM (social media marketing)
Brand mentions (both linked and unlinked)
Influencer marketing
Guest blogging
Technical SEO
Technical SEO focuses on the backend of a website, particularly the site architecture. Implementing this type of SEO ensures that your website meets the technical requirements of search engines like Google. Core factors of technical SEO:
Every website on the internet has different goals, so the type of SEO that needs to be focused on highly depends on the type of industry a site is under—knowing which type of SEO your site needs will help you create an effective SEO strategy.
Common SEO Tips for Small Businesses
Create Your Focus Topics
Knowing what to talk about is the first thing in developing a solid foundation for your SEO. To do this, you need to use an SEO tool that will allow you to search for the keywords you will use as a basis for your core topics.
Once you've searched for particular keywords, you also need to check their search volume, keyword difficulty, and priority.
When starting a website, the common number of topics to create initially should be around ten topics, so be sure to search at least ten keywords you want to talk about.
Build Pages for Every Topic
After you've decided which topics to talk about, you should start building pages for each. You need to pick a couple of focus keywords and ensure that you create a page that discusses them. Keep in mind, though, that ranking for a couple of keywords on a single page would be a big problem.
So, creating a page for every keyword is a must. The trick here is to create a pillar topic (the main topic) and separate pages that discuss the pillar topic further. A pillar topic usually gives an overview of a particular topic you are covering, and the sub-topics, also known as cluster content, elaborate and support the main topic.
When determining the number of pillar topics to create, it would be wise to base it on your business's needs or the number of your products or services. An excess number of pillar topics that aren't related to your business can become counterproductive for your site since it might confuse your visitors.
You might be talking about a particular topic, but it isn't a part of your services or products. When this happens, visitors might get disappointed.
Create a Blog
Blogging is one of the best ways to rank for your targeted keywords while engaging your web visitors. Every blog post you have is an opportunity for you to rank in SERPs and drive organic traffic to your website. If you still don't have a blog, you're missing out on a lot of organic traffic.
When creating a blog, you need to ensure that you:
Don't spam keywords. When search engines get a signal that you're keyword spamming, you'd be penalized for it.
Link individual blog posts back to the pillar pages.
Always link relevant pages.
Establish a Blogging Schedule
Building a group of loyal readers should also be a part of your SEO strategy. From time to time, creating blog posts that aren't related to any of your keywords can give readers a fresh post. With that in mind, you can publish a blog post at least once a week.
Consistently posting blog posts will give your audience something to look out for every week or on the particular days when you publish a post.
Focus on External and Internal Links
Crafting content is one thing, but how do you let this freshly crafted content show up on SERPs?
Easy. Use internal links to let web crawlers reach your essential pages and have them index them. Once the indexing has been done, the pages will already show up on SERPs. However, you still have to worry about having these pages rank high.
This is where external links come in. For search engines to see that your important pages are really important, you need authoritative websites to have external links leading to your pages. External links from other websites, also known as backlinks, are like votes that tell web users the content they're linking is trustworthy.
With enough backlinks and internal links, your pages will have a higher online presence, which in turn will drive a lot of organic traffic to your site.
Scale Your Business Faster with an Effective SEO Strategy
Building an SEO strategy may sound daunting at first, but once you understand every step of the process, everything will fall into place quicker than you expect. You just have to ensure that you do them properly so that you won't have problems in the future.
Are you ready to build internal links and a strong SEO strategy for your freshly crafted, high-quality content? If you want an excellent internal link-building tool for your SEO strategy, visit Internal Link Juicer today, to know if our plugin will fit your unique needs.