Internal Linking Best Practices for eCommerce: Do's & Don'ts for Improved SEO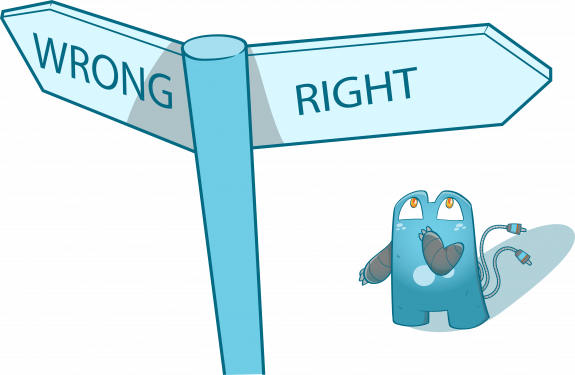 It is now impossible for any site to rank without links. However, simply placing links all over your website doesn't guarantee a good ranking. You'd need to implement a proper linking strategy that you can use to connect pages on your site, highlight your best content, and help Google understand your website by providing Google with your internal linking eCommerce site structure.
Using internal linking best practices in eCommerce sites is important since it greatly affects the site's success. Through internal linking strategies, you can boost your SEO and enhance the usability of your website.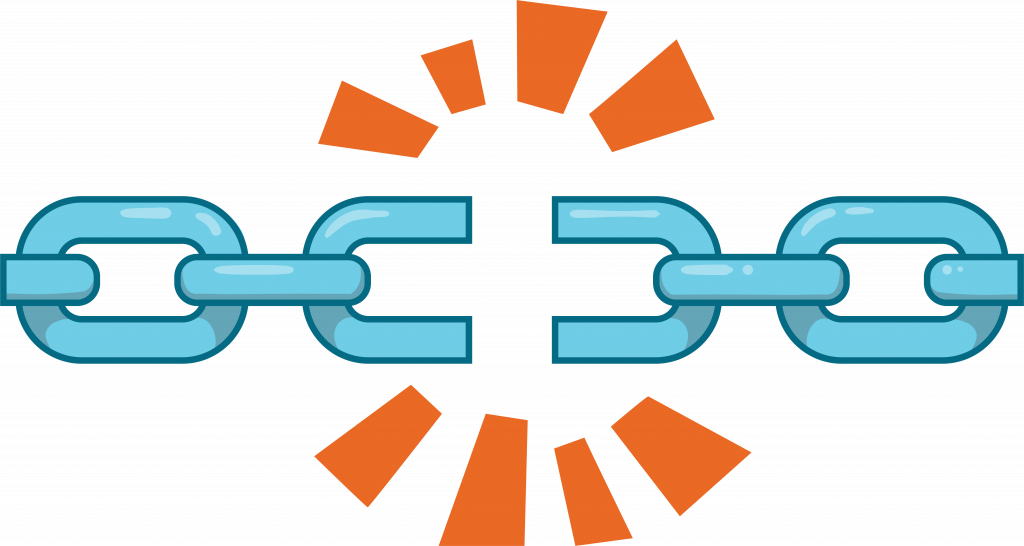 Understanding the Importance of Internal Linking
In discovering new content, Google utilizes internal links in your website. That is why, if you are aiming to show Google your most relevant pages, using internal links is your best bet. So, if you've published a new page, but you didn't link to it from another page on your site that isn't included in your site map, Google's web crawlers won't be able to locate the new page.
Internal linking is also essential for your SEO since it helps Google and users navigate your website with ease. Plus, with ease in navigation, the user experience of visitors will be significantly enhanced.
Even if you lack external links, you can still rank your internal pages by using internal links. This is done on long-tail search queries, where you can rank higher with contextually appropriate subpages.
Optimizing Internal Linking eCommerce Sites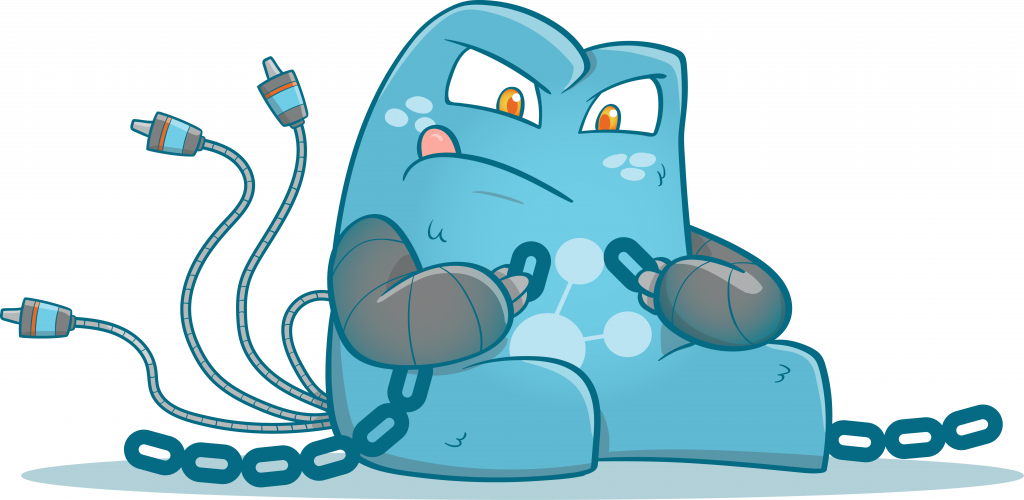 Build Your eCommerce Site's Link Profile
When aiming to build a strong eCommerce link profile for your site, it is essential to know that inbound (backlinks) and internal links should always be included. Both links are vital to your site's success; that is why you should put in the effort in acquiring credible backlinks. Remember, this is a never-ending endeavor, and it is time-consuming.
Internal Links: Do You Need Them?
Do you think that internal links are of no use? Well, you might want to think again.
The primary purpose of internal linking is to connect relevant pages on your site. However, internal links also serve other functions:
Helps website visitors find/ access related content
Builds a hierarchy of page importance
Helps search engines assess the relationship of your site's internal pages
Spread link juice across the website
Implementing a solid internal link structure is among the easiest link-building step you can do; so, don't skip out on it!
Internal Links are Important, but so are Backlinks
Backlinks to your site are often coined as "votes" of credibility for your eCommerce website. Suppose your eCom site is focused on wedding giveaways and a famous wedding organizer has linked to your website since your creations are marvelous. That means people may see your site as reliable and trustworthy.
Another benefit of getting backlinks is that it gives people options about a particular product that the current website they're visiting doesn't offer. Taking the same example, if a couple sees on the website of the wedding organizer that they don't cover wedding giveaways, but the couple sees that your site has been mentioned in one of the blogs, there is a high chance they will purchase from your shop since the wedding organizer recommends you on their site.
In the SEO world, getting links from pages whose contents are highly relevant to your content are the ones with the most value and credibility, so getting links from different sites won't immediately ramp up your rankings.
Internal Linking Best Practices: Dos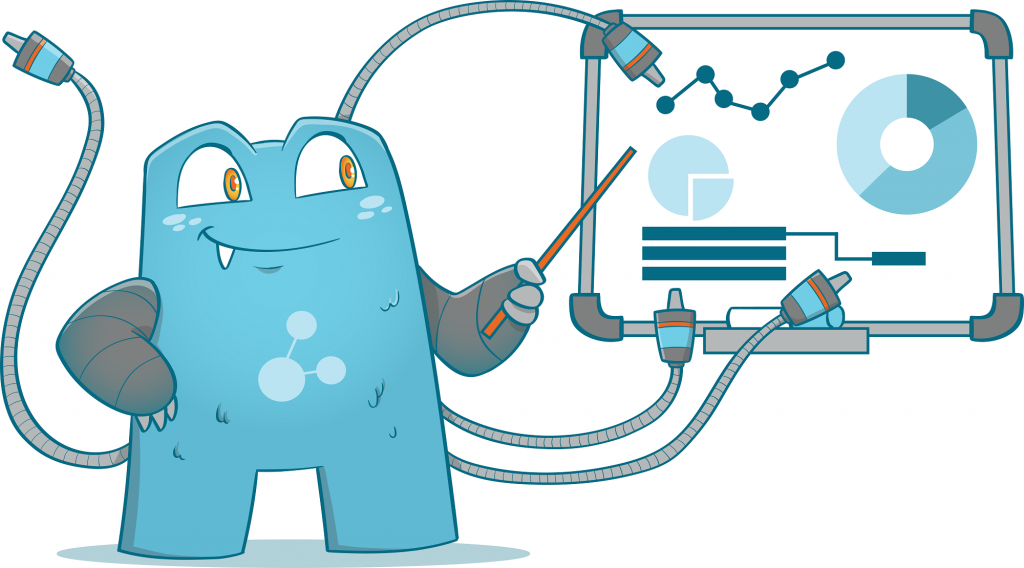 Do #1: Link From Higher Authority Pages
It is imperative for you to link from higher authority pages to those with lower authority so that you can pass the authority (link juice). This way, you can help your lower authority pages rank higher.
Do #2: Prioritize Linking to Important Pages
For eCommerce websites, the most critical pages are shopping carts, product pages, FAQs, contact information pages, and other pages that can convert a visitor. These internal links should be seen by the visitor easily once they land on your homepage. Usually, internal links for these pages should be included in the navigation bar at the topmost part of the website.
A good rule of thumb is that guests shouldn't exceed one click to access your most important pages.
Do #3: Use Anchor Texts
When linking your other pages within your website, it is vital to use anchor texts. Anchor texts are clickable words that provide the actual link to a page. Normally, anchor texts should give readers an idea of what can be experienced on the other side of the link. When using anchor texts, you should try to include keywords you're trying to or long-tail keywords, but make sure that it would fit in naturally. If it doesn't, it is better not to include any.
A good example is if you include a link within an article about a new camera model linking to an article about lenses compatible with the new camera. The link could read "compatible lenses."
Do #4: Ensure that Your Site is Crawlable
In some instances, you don't want search engine spiders to come crawling into your content. However, your website shouldn't be one of them. Make sure that search engine spiders can crawl all the internal links on your site.
Do #5: Link Smart
Linking smart means that your links lead web visitors to related content in your website. This is a fundamental concept but is also an important one.
When linking, ask yourself, "does it make sense to link to this related page here?" If your answer is yes, then go ahead and add that link. Remember, internal linking should make it easier for your guests to quickly find all the information they need.
Do #6: Use an Internal Link Analysis Tool
Through the advancements in the digital world, link analysis tools are now more accessible to almost everyone. The hard part here is picking the right tool to manage your links. We recommend using Internal Link Juicer since it helps you manage all your links with ease.
Looking for the perfect link analysis tool for your WordPress site? Look no further; Internal Link Juicer has a simple yet powerful plug-in that you can use to manage all your internal links. Visit our website for more information.
eCommerce Internal Linking Don'ts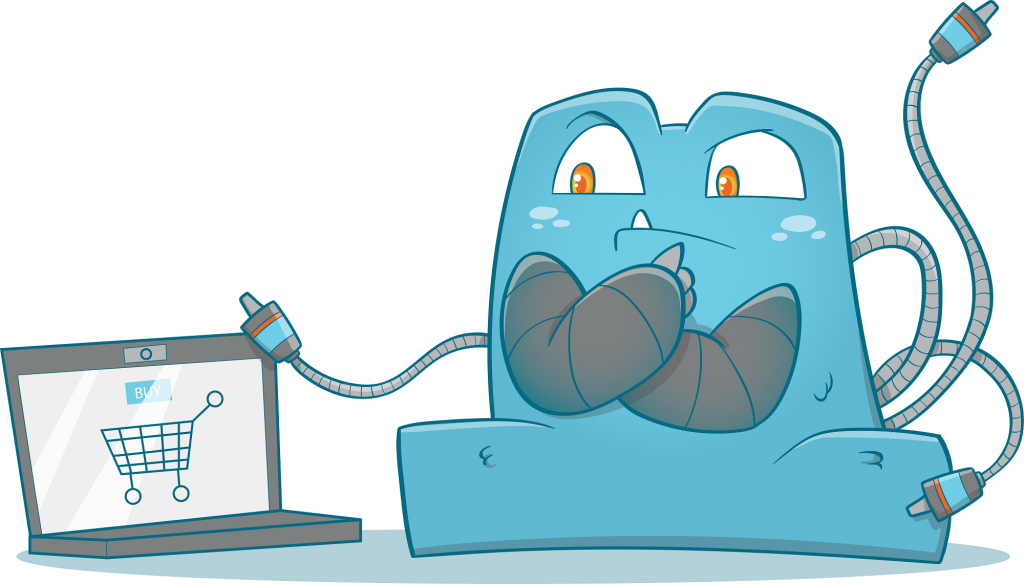 Don't #1: Never Link Important Pages from the Navigation Menu ONLY!
Your most important pages, like contact pages and product pages, should be linked internally within your blog content and other pages where it can be naturally linked from. If you increase access to navigation, crawlers and users will be able to identify essential pages quickly.
Don't #2: Don't Overdo the Use of Anchor Texts
We know that using anchor texts is one of the essential aspects of an excellent internal linking strategy; however, there is a limit to its use.
Sometimes, when people ensure to hit all their target keywords, they tend to forget that it is possible to overuse keywords on anchor texts. Repeated use of internal links to the exact keywords or the same content can sometimes signal Google's crawlers to flag your content as spam. So, to ensure that you don't get flagged, pick different related content that you can link to the page you're optimizing.
Also, you can try to mix things up when using keywords; use long-tailed, branded, or other types of anchor texts to improve your copy.
Don't #3: Overlinking
NEVER overlink! While Google has not set limits on the number of links on a page, there's no sense in filling your page with hyperlinks. Always remember that when placing links, they should read naturally; if you go overboard, people might have a hard time reading your content, and it would look like spam to crawlers and users.
Don't #4: Tone Down on Generic Anchor Texts
Using anchor texts like "click here" or "read about it" is okay in small numbers. But, if all your links are like that, then that is already a problem. Aside from being boring, it also doesn't show your readers a relationship between the content they're on and what's on the other side of the hyperlink.
This usually annoys visitors since they won't get why they'd want to click the hyperlink.
Don't #5: Linking to Nonexistent Pages
What's more frustrating than clicking a link and arriving at a page that displays a 404 error?
Whenever you're trying to link to a page, ensure that the URL spelling is correct so that the visitor can arrive at the page they were expecting to see. This doesn't only affect the user experience, but it also disrupts the whole process.
Create a Strong Internal Linking Strategy
Your internal linking is an essential aspect of building authority within your page and ensuring that crawlers can accurately examine and index your eCommerce site. Plus, internal linking best practices in eCommerce sites can ensure that your guests can navigate your website easily while improving your SEO. Always remember, when creating a strong internal linking strategy, the first thing that you should consider is the user experience followed by the other technical stuff; if you've done this step, then you're off to a good start.
Good strategies and internal linking best practices combined with internal linking tools can ensure that your eCommerce site is optimized. If you're looking for the perfect tool for your internal links, you can check out Internal Link Juicer's premium plug-in.